Ready to Kickstart a
New Stream of Income?
Learn How to Create
Value-Packed eCourses
in Under 7 Days.
Download this
Free Report Now!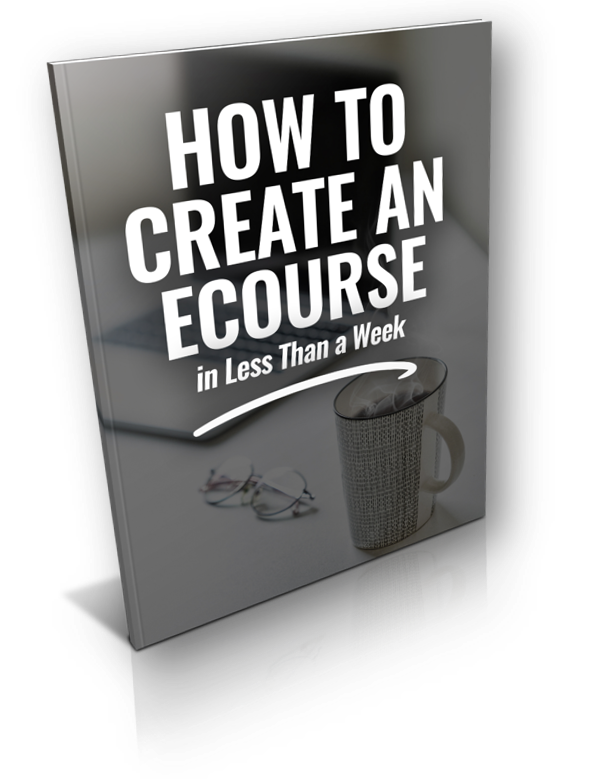 From: Bishop I Feel God
Date: January 26, 2020
Subject:  How to Create an Ecourse in Less than a Week The ecourse learning platform has become a billion-dollar industry, to the tune of more than $250 billion. Digital courses and trainings are more popular than ever.
Taking your knowledge and turning it into something that others can learn from can be both rewarding and profitable. Most believe it takes time and lots of work to create an ecourse.
But did you know you can create one in less than a week without spending a fortune to have it created for you? This guide will take you through the steps needed to create your ecourse, quickly, while still giving students relevant information they want and need.
Sign up today and you'll learn:


How to choose a profitable topic


Three learning mediums that work well for ecourses


Where to find material for your course


How to create engagement with students


Ways to market your ecourse


…and a whole lot more!
Claim Your Free Access:
How to Create an Ecourse in Less than a Week
Simply enter your name, email address and click 'Sign Me Up!' below to instantly receive your free ecourse right away.
[optin-cat id=1347]
Your privacy is protected and your email address will only be used by Christian Stimulus / IFG to communicate with you about Christian Business and Ministry related subjects. You can cancel your subscription at any time.
If you are ready to start earning more money, then get signed up right now. Just enter your first name and email address above to get your guide. It's absolutely free. Here's to Your Success,
​ Remember – Show up – Be Awesome – Bless Others


In Him,
JMb <><
Bishop James I Feel God Brown
The Internets Favorite Pastor
Visit My Blog http://www.ifeelgod.org –
http://christianstimulus.com – Christian Business
http://www.1000churches.org – Kingdom Ministry
Schedule a free 30 minute conference with me https://calendly.com/ifeelgod/free-1-on-1-conference​