👀 Thursday-Training – Powerful Streaming and Recording Apps for Free
Dear Posse!
Its I Feel God Brown and we have our Tuesday Tech email.  Many of the posse have asked me what was a good platform for producing facebook or youtube live events! We use and love Xsplit (FREE) and Zoom (15/mo). These work for us and the XSplit VCam allows you to change your background flawlessly!
If you enjoy these posts and emails, please let me know!
Here are some goodies that I hope will help you, but most importantly remember Be quick at mending fences!
    1st, Get a free UPSCALE 1 on 1 conference call with me  
    2nd, FREE COURSE – Understanding Your Target Market  
   Also, SEVEN STEPS TO RESTORATION WITH GOD  
" Hire character. Train skill. "
    — Peter Schutz  
Feature
Powerful Streaming and Recording Apps for Free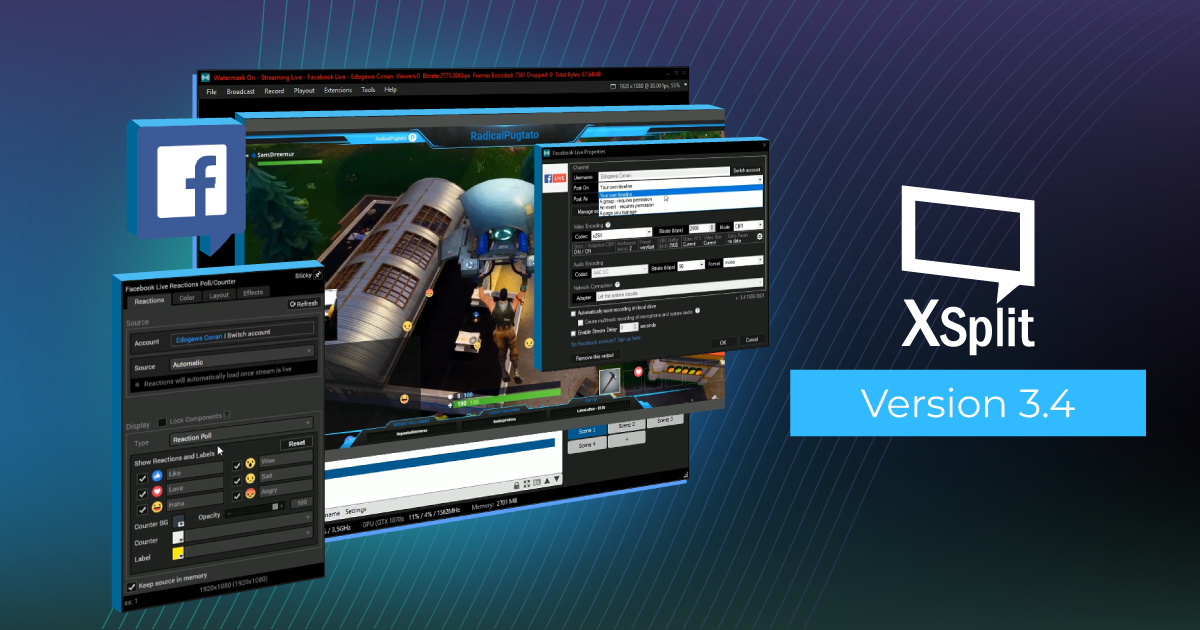 XSplit provides the best live streaming and recording tools for beginners and professionals alike. Simple, yet powerful content creation tools that provide professional broadcast experiences.
Level up your broadcast with the most stable and easy to use suite of content creator tools around!
How this works? Simple!
http://christianstimulus.com/a/xsplit
LIMITED TIME SPECIAL Get a free UPSCALE 1 on 1 conference call with me. 

Lets UPSCALE your business or ministry! It costs you nothing to talk with me for 30 minutes and discover ways I think you can be more effective using outreach and technology.
Click this link to schedule your call. LETS GO!
https://calendly.com/ifeelgod/free-one-on-one-conference
—
Group Promo
************************* SPONSOR **********************************************
The BEST Affiliate Training Course – FREE
This is a $997 training course Russell gives away FREE to help train affiliates on how to do affiliate marketing. This also takes them through the process to become a ClickFunnels affiliate and how our 'Dream Car" bonus works.
http://ifggo.pro/clickfunnels-ag19
Facebook Messenger Chatbot Builder
Fastest-Growing Facebook Messenger Marketing Solutions Provider Partner
That's powerful stuff. Don't let it go to your head. Statistics show that 1.2 Billion actively use Facebook Messenger on their mobile devices each month. That's some serious reach for any business! You don't have to be a big business to have success with chatbots and MobilleMonkey makes it that much easier.

GET MOBILEMONKEY FREE — YEAH, REALLY
ANATOMY OF A COMEBACK: SEVEN STEPS TO RESTORATION WITH GOD
ANATOMY OF A COMEBACK: SEVEN STEPS TO RESTORATION WITH GOD examines how to recover from a failure. Many people fail in some area of their lives. This work outlines the biblical steps that King David used to recover from a major moral and leadership failure. The key thing is that he did recover and so can you.
**************************************************************************************

**********NOTICE************
FREE COURSE – Understanding Your Target Market
Inside This Easy To Follow 5 LESSON Course You Will Be Introduced To The Power Of Marketing Your Online Business Offline!

Inside Each Lesson you will learn basic information that will help you learn simple yet effective ways that you can market your online business using proven offline marketing techniques.
"The Understanding Your Target Market Course was designed with beginners in mind!"
http://christianstimulus.com/c/targetmarket
********************************
************************* SPONSORs **********************************************
Professional Email Marketing Platform and Autoresponder
Our NUMBER #1 platform for email! Easily grow your online business with this essential tool. Getresponse is a comprehensive marketing software platform that helps you create content, boost sales, and increase traffic to your website. Integrated email marketing, autoresponders, and landing pages let you automate essential tasks and launch effective marketing campaigns. All-in-one marketing software perfectly suited for your business marketing needs.
Are you working with clients or your church to handle their email. With Getresponse you can work with multiple clients on their email marketing campaigns. It's an easy to use, cost-effective way to create emails for our clients.
TRY IT FREE 30 DAYS – NO CREDIT CARD REQUIRED
**************************************************************************************
Scripture Thought
Live a lifestyle that reflects your identity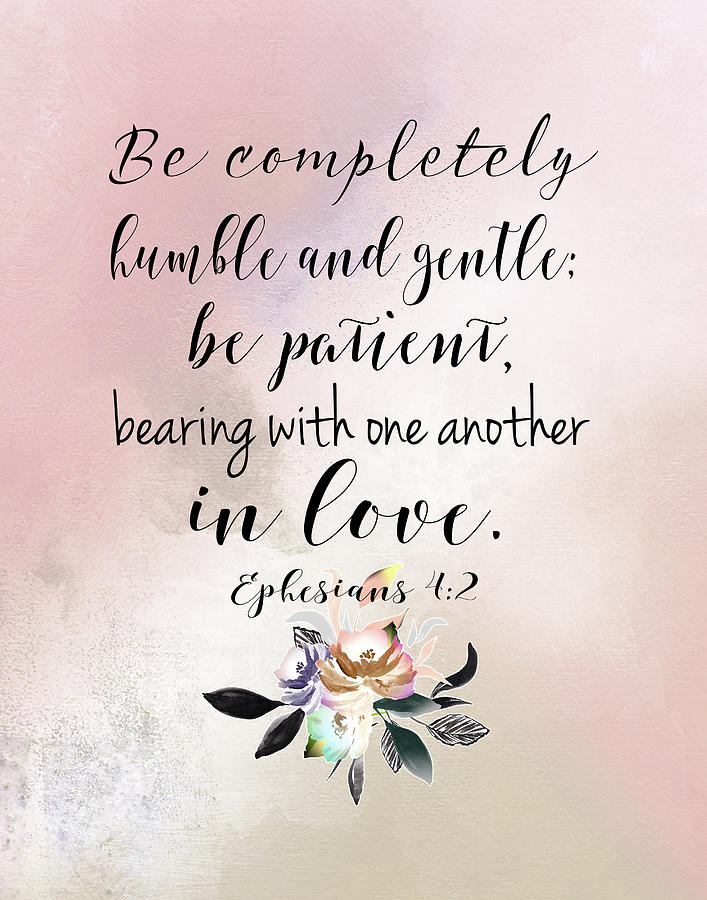 "I don't want any of you sitting around on your hands. I don't want anyone strolling off, down some path that goes nowhere. And mark that you do this with humility and discipline—not in fits and starts, but steadily, pouring yourselves out for each other in acts of love, alert at noticing differences and quick at mending fences." Ephesians 4:2-3 (MSG)

On the basis of who we are in Christ – redeemed, inheritors with Christ, adopted into God's family, and destined to spend eternity with Him – we are to live a lifestyle that reflects our identity. We are no longer to live as we did before we knew the Lord – or as those who do not know Him. By putting on the "new man" we will preserve the unity of the Spirit and show the world that Christ is real. He makes a difference in the life that is dedicated to Him.
**************************************************************************************
FREE BOOKLET! Learn how to generate BIG ideas!


The power of creative thought is enormous
So dare to generate big thoughts and then do your BIG thing,
**************************************************************************************
Well that's all for today! But I do need your help. Can YOU send me any questions or problems you are having concerning business OR ministry (local or online)?
If you no longer wish to receive these notifications, updates, freebies & special offers then please use the unsubscribe link at the bottom of this email. Either way, thank you for letting me be a part of your online life.
I want to bring value to you as part of the POSSE! Let me know if these are helping you.

I believe in YOU!
Remember – Show up – Be Awesome – Bless Others
In Him,
JMb <><
Bishop James I Feel God Brown
The Internets Favorite Pastor
Visit My Blog http://www.ifeelgod.org –
http://www.1000churches.org – Kingdom Ministry
Get a free UPSCALE conference call with me.
Schedule your time here https://calendly.com/ifeelgod/free-one-on-one-conference
p.s. Please forward this email to online entrepreneurs (coaches, pastors, consultants, trainers, designers, speakers, etc.) who want to learn to create and grow their online business.
​





















Material Disclosure:

In accordance with the recent FTC guidelines I have to inform you that some of the links inside this email or the links on pages this email refers you to, may be affiliate links.
My opinion is not for sale, but in some cases on products I already like, I receive compensation for links in my articles through affiliate arrangements. So, I may be an affiliate of some of the links here. That means I receive a commission if you purchase something after clicking on my link.
I only recommend products I love or people I totally trust. You never pay more, and sometimes I'm able to negotiate special discounts and bonuses. However, you should always do your own research and due diligence.