? Friday Freebies – Einstein's Productivity Secret

Dear Posse!

Its I Feel God Brown and we have our Friday Freebies. Most importantly today is my BEAUTIFUL Wife Linda's Birthday (oops almost told her age). Do me a favor and reply with birthday wishes for her (THANKS POSSE)! If you enjoy these posts and emails, please let me know!
Here are some goodies that I hope will help you, but most importantly remember … Guide me on the road to eternal life!

    1st,  Kids Bowl Free
    2nd, Free Dental Care
   Also, Guide to using GIFs in emails
"My future starts when I wake up every morning. Every day I find something creative to do with my life."
—  Miles Davis
Feature
Einstein on the Only Productivity Tip You'll Ever Need to Know.
In 1902, a young, depressed and solemn, 21-year-old, Albert Einstein, was on the verge of giving up on his dream of becoming a physicist.

Six years prior, Einstein had enrolled in a Mathematics and Physics teaching diploma at the Swiss Federal Polytechnic in Zurich, Switzerland: where he frequently skipped classes and spent his spare time wooing girls, whilst playing his violin at ladies luncheons and cocktail parties.

As a result of his devil-may-care attitude, Einstein's professors cast him aside as a lazy student destined for a mediocre career in Physics.

And after graduating, Einstein couldn't get a job—in fact, he was passed over a job role as a lab assistant, and even contemplated selling insurance.
Learn Einsteins secret to his turn-around
https://mayooshin.com/einstein-productivity-tip
The 2019 guide to using GIFs in emails

Expressing your emotions with words? No one has time for that! Nowadays, we send an emoji, a meme or a GIF to express what's really going on in our heads.

GIFs have also taken over email, and rightfully so. While animation in email feels current, it also allows you to convey your story with more interactive and visually engaging content that attracts and keeps the readers' attention
https://www.mailerlite.com/blog/gif-images-in-newsletter
Facebook Messenger Chatbot Builder

Fastest-Growing Facebook Messenger Marketing Solutions Provider Partner
That's powerful stuff. Don't let it go to your head. Statistics show that 1.2 Billion actively use Facebook Messenger on their mobile devices each month. That's some serious reach for any business! You don't have to be a big business to have success with chatbots and MobilleMonkey makes it that much easier.

GET MOBILEMONKEY FREE — YEAH, REALLY
—
These Top 3 "Diabetes Drugs" Will "Kill" You
Sign up for and learn what the Diabetes Conspiracy is all about…
Learn how Big Pharma has been lying to you just to continue GETTING your money
http://christianstimulus.com/a/diabetes
Group Promo
************************* SPONSOR **********************************************
Make sure you have this VPN before your next trip!
Be Secure Online With The Best VPN! Traveling is one of my favorite things to do. So when I chose a company to protect me and my devices while traveling, I went with Ivacy – The Best VPN. There are no activity logs, no tracking, and no RAM.
They offer the fastest speeds and there are 164 servers globally, so no matter where you are, Ivacy – The Best VPN is protecting your data.
The following are 7 reasons why you shouldn't travel overseas without a VPN, plus a description of what it is, how it works, and why you need one.
 FBS – RUSSEL BRUNSON'S Secret Funnel Strategy
This training was super helpful for me, so I wanted to pass it along to you…
How do you create a sales funnel that actually makes money? There are a lot of sales funnel tutorials and training out there. However, not all of them will help you make money online or will help you in building sales funnels that actually convert. The funnel hacking strategy that Russell talks about in this video is a tactic that has helped him become super successful. He'll show you how to create a sales funnel that will help you level up your online business game.
Here's the link I used to check out the free training
→ http://christianstimulus.com/a/secretfunnels
**************************************************************************************
Free Dental Care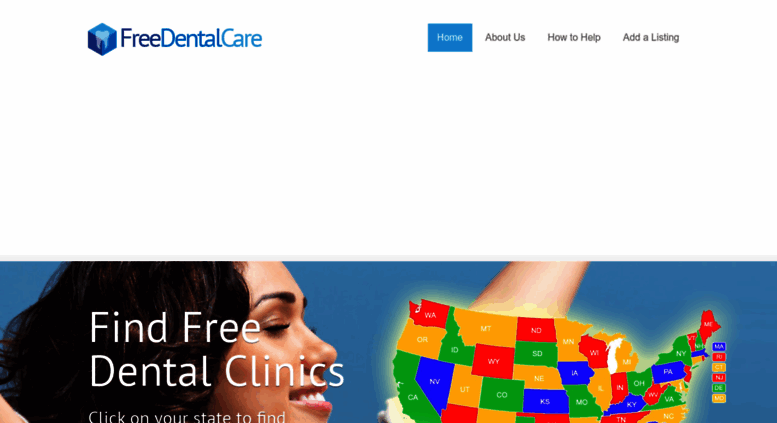 Can't afford dental coverage? This site offers over 2,800 listings for free (and discounted) dental care facilities from across the United States. Many of the listings are for non-profit agencies or university clinics that offer free, or sliding scale, assistance.
Kids Bowl Free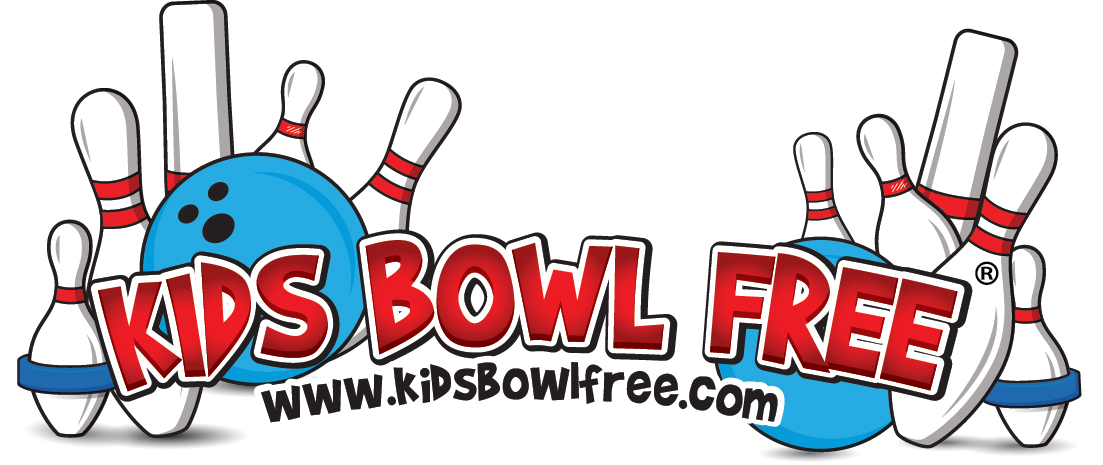 Here, kids can register for two free games of bowling, all summer long, courtesy of participating bowling centers, along with schools and organizations. Age requirements and details of offer vary by each of the 1,100 participating bowling centers
************************* SPONSORs **********************************************
Quick & Easy way to Make your Podcast
Don't get hung up on the details! This system does not force you to spend hours trying to learn all the techie stuff. Don't pay us or anyone else to get your podcast up and running. This is the Quick & Easy way to Make your Podcast. Alitu Tames the Audio Tech & Offers Tools to
help you Create your Dream Show, at Last!
http://christianstimulus.com/a/alitu
Free Church Marketing Boot Camp
If you are serious about reaching more people, then you are going to love Church Marketing University! Use this form to get free and immediate access to our popular Church Marketing Bootcamp. Let's get started helping your church see more visitors each week!
http://christianstimulus.com/a/cmu
**************************************************************************************
Scripture Thought
A Spiritual Heart Exam
"Investigate my life, O God,
    find out everything about me;
Cross-examine and test me,
    get a clear picture of what I'm about;
See for yourself whether I've done anything wrong—
    then guide me on the road to eternal life. "  Psalm 139:23-24  (MSG)
When was the last time you had a spiritual heart exam?  Had it looked at, put to the test, and examined by God?

This meditation from Psalm 139 is on the importance of having a daily spiritual heart exam. To help you surrender to the joy of having your heart and thoughts examined by God.
**************************************************************************************
How To Hear The Voice Of God
Hearing The Voice of God takes you step by step into understanding how God communicates with men and women TODAY. There are 8 ways the Bible teaches and this book goes through each.

Don't miss this information it can change your life FOREVER
http://ifeelgod.org/training/how-to-hear-the-voice-of-god/
**************************************************************************************
Well that's all for today! But I do need your help. Can YOU send me any questions or problems you are having concerning business OR ministry (local or online)?
If you no longer wish to receive these notifications, updates, freebies & special offers then please use the unsubscribe link at the bottom of this email. Either way, thank you for letting me be a part of your online life.
I want to bring value to you as part of the POSSE! Let me know if these are helping you.

I believe in YOU!
Remember – Show up – Be Awesome – Bless Others
In Him,
JMb <><
Bishop James I Feel God Brown
The Internets Favorite Pastor
Visit My Blog http://www.ifeelgod.org –
http://www.1000churches.org – Kingdom Ministry
p.s. Please forward this email to online entrepreneurs (coaches, pastors, consultants, trainers, designers, speakers, etc.) who want to learn to create and grow their online business.
​





















Material Disclosure:

In accordance with the recent FTC guidelines I have to inform you that some of the links inside this email or the links on pages this email refers you to, may be affiliate links.
My opinion is not for sale, but in some cases on products I already like, I receive compensation for links in my articles through affiliate arrangements. So, I may be an affiliate of some of the links here. That means I receive a commission if you purchase something after clicking on my link.
I only recommend products I love or people I totally trust. You never pay more, and sometimes I'm able to negotiate special discounts and bonuses. However, you should always do your own research and due diligence.