✨ Thursday Training – How To Re-purpose A PLR Tip Sheet

Dear Posse!

Its I Feel God Brown and we have our Thursday Training. Because of you I was able to take a week away and visit family in Michigan. (THANKS POSSE) If you enjoy these posts and emails, please let me know!
Here are some goodies that I hope will help you, but most importantly remember Focus your attention on God himself. !

    1st,  6 WAYS TO REACH MORE PEOPLE WITH YOUR CHURCH WEBSITE
    2nd,  Is A "Free" Website REALLY Free
   Also, Download or listen to the library's 78 RPM record collection
" It does not matter how slowly you go as long as you do not stop."
Confucius
—
Is A "Free" Website REALLY Free? 10 Things Writers Need To Know
There are a number of undeniable reasons you need an author website — to act as your online information source for readers, editors, and agents; to provide a hub for your author platform, etc. But like most folks, you don't want to spend all of your hard-earned cash building a website. Budget-conscious writers might therefore jump at the chance to use a platform that says you can create a "free" website.

But you know the old adage: There's no such thing as a free lunch! The experts at Web Design Relief know that many of these supposedly "free" websites actually have hidden costs, limited options, and even unexpected dangers. Here's what you need to know before you sign up for a "free" website.
Download or listen to the library's 78 RPM record collection for free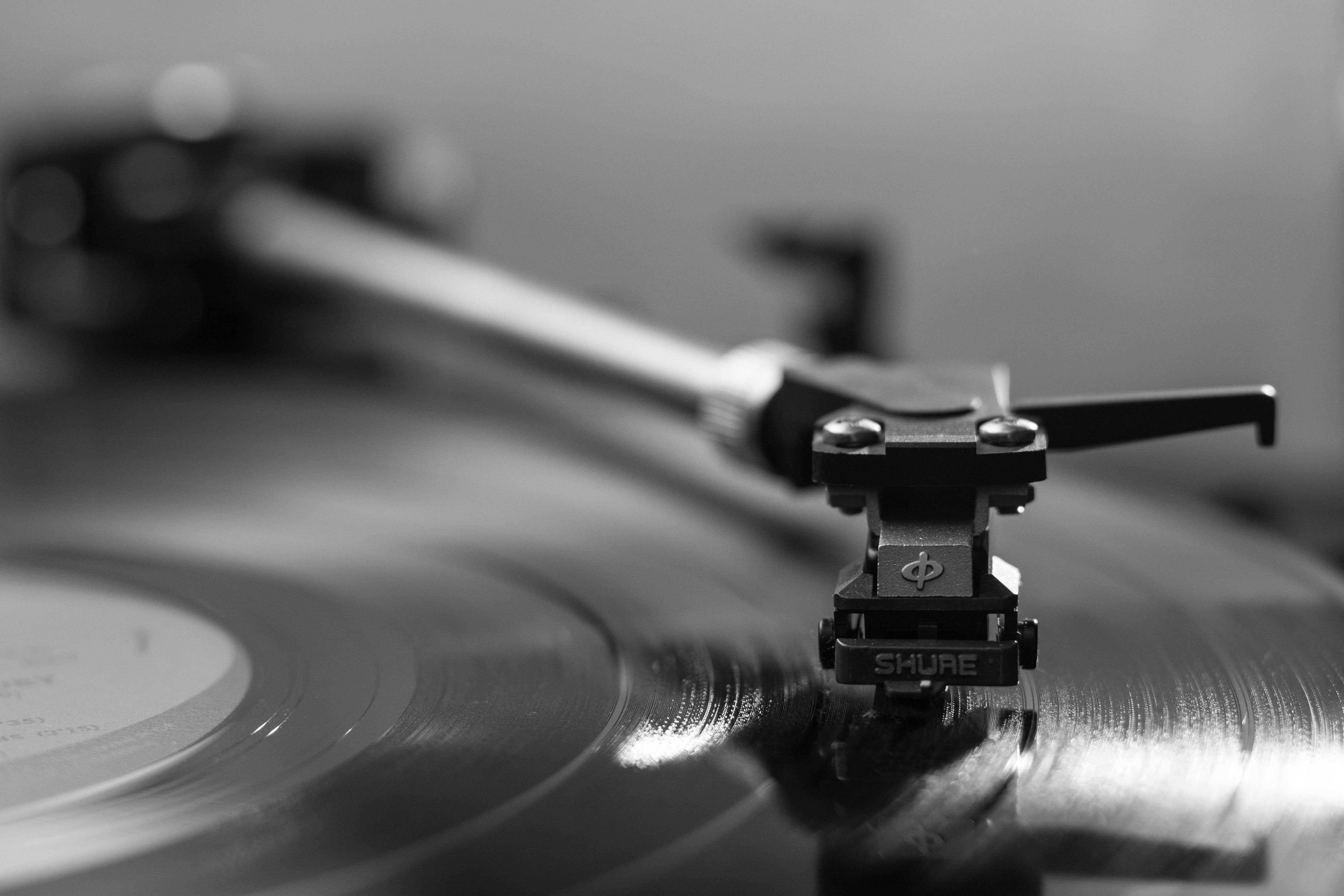 No matter how catchy the new songs on the radio can be, there's nothing like hearing the voices of the greats like Frank Sinatra and Bing Crosby. Or the classic, big band sounds of Glenn Miller and Louis Armstrong. Especially when they're recorded on vintage vinyl.

Unfortunately, some pieces of music history have not been available to the public since their initial release. That is, until now.Thanks to this cool site, you can listen to and enjoy your favorite classic hits whenever, wherever, for free. That's right!
The recordings themselves span a multitude of genres, ranging from classical, pop, rock, jazz and even opera. Duke Ellington's orchestra at Carnegie Hall. Sammy Kaye Plays Irving Berlin. Benny Goodman's greatest hits. They can all be found and downloaded for free from the 78 RPM collection. You'll be able to download some of the rarest sounds and songs ever to be recorded, with the 78 RPM record collection.
Internet Archive is a non-profit library of millions of free books, movies, software, music, websites, and more. The library that contains millions of free books, movies, music, websites and much more. The site has been collecting and archiving since the 1990s.
Group Promo
How To Re-purpose A PLR Tip Sheet
As we have told you, we LOVE Private Label Rights products. Some we buy, some we download as gifts. What is important however is that you should never use PLR content without re-branding it for your business or ministry. Many people (like your truly) have an abundance of quality PLR content just stuck on our hard drives.

I though you would enjoy this training on how to convert it to something usable, not just one way but 6.

Here's The Process You Will Learn Today…
************************* SPONSOR **********************************************
 FBS – Secret Funnel Strategy
This training was super helpful for me, so I wanted to pass it along to you…
Here's the link I used to check out the free training
→ http://christianstimulus.com/a/secretfunnels
**************************************************************************************
6 WAYS TO REACH MORE PEOPLE WITH YOUR CHURCH WEBSITE
Your website is your new front door. It's important that your website is easy to understand and provides easy-to-find information for your guests and visitors. Be sure to include these items CLEARLY on your homepage:
https://1000churches.org/?p=1155
The Ibotta app lets you earn extra money while you shop. Ibotta works by showing you cash-back offers on everyday items. From there, just follow our step-by-step Ibotta tutorial to learn how you can make money by shopping. You'll learn how to use the Ibotta app while getting your groceries and when you're shopping online!
************************* SPONSORs **********************************************
These Top 3 "Diabetes Drugs" Will "Kill" You
Sign up for and learn what the Diabetes Conspiracy is all about…
Learn how Big Pharma has been lying to you just to continue GETTING your money
http://christianstimulus.com/a/diabetes
**************************************************************************************
Free Amazing Prophecy Chart
The video explains the bible chart that is an overview of the Feasts linked to the Prophecies of Revelation.

Great care was used to zoom in and pan from place to place to explain it. I will say this is my best explanation of the last seven months before Jesus returns! It is awesome!
Scripture Thought
Focus your attention on God himself.
God's loyal love couldn't have run out,
    his merciful love couldn't have dried up.
They're created new every morning.
    How great your faithfulness!
I'm sticking with God (I say it over and over).
    He's all I've got left. Lamentations 3:22-24 MSG
Jeremiah refocuses on five truths about God that helped to refuel him in the midst of his exhaustion.
He remembers:

God's Steadfast love
God's Unfailing mercy
God's Great faithfulness
God is Always kind
God is my Real hope
 When life overwhelms you, don't focus on your problems. Don't give in to despair.

Focus your attention on God himself.
Well that's all for today! But I do need your help. Can YOU send me any questions or problems you are having concerning business OR ministry (local or online)?
If you no longer wish to receive these notifications, updates, freebies & special offers then please use the unsubscribe link at the bottom of this email. Either way, thank you for letting me be a part of your online life.
I want to bring value to you as part of the POSSE! Let me know if these are helping you.

I believe in YOU!
Remember – Show up – Be Awesome – Bless Others
In Him,
JMb <><
Bishop James I Feel God Brown
The Internets Favorite Pastor
Visit My Blog http://www.ifeelgod.org –
http://www.1000churches.org – Kingdom Ministry
p.s. Please forward this email to online entrepreneurs (coaches, pastors, consultants, trainers, designers, speakers, etc.) who want to learn to create and grow their online business.
​





















Material Disclosure:

In accordance with the recent FTC guidelines I have to inform you that some of the links inside this email or the links on pages this email refers you to, may be affiliate links.
My opinion is not for sale, but in some cases on products I already like, I receive compensation for links in my articles through affiliate arrangements. So, I may be an affiliate of some of the links here. That means I receive a commission if you purchase something after clicking on my link.
I only recommend products I love or people I totally trust. You never pay more, and sometimes I'm able to negotiate special discounts and bonuses. However, you should always do your own research and due diligence.