Dear Posse!

Its I Feel God Brown and we have our Friday Freebies. I have been so blessed to hear from several of our entrepreneurial Pastors who enjoy this email. (THANKS POSSE) If you enjoy it please let me know!
Here are some goodies that I hope will help you, but most importantly remember Everyone Worship !

    1st,  Free alternative to Photoshop
    2nd,  The Scribe Method
   Also,Online Freelancing Essentials
" All progress takes place outside the comfort zone. "
— Michael John Bobak
Online Freelancing Essentials: Free Webinar
Be A Successful Fiverr Seller!. Do you want to know how to grow your career as an online freelancer—and offer outstanding experiences for every customer you work with?

It's no secret that online freelancing is empowering millions to grow their own careers, take control of their schedules, and live better lives—with Fiverr leading the way for so many prolific, talented freelancers. That's why this course should be your number one choice when growing your business online
First Create a Fiverr Seller Account HERE http://christianstimulus.com/a/fiverrjoin
Enroll in The FREE Training Course HERE http://christianstimulus.com/a/fiverrfree
Group Promo
Another Free alternative to Photoshop
Do you love to take photographs? If you're really passionate about photography, you probably love editing photos as much as you love taking them. In editing, you can bring out the amazing colors of your pictures, crop images, or adjust the light balance. But, finding a reasonably priced, good photo editor can be just as tricky as taking a great shot.

If you want a professional-grade photo editor, most photographers and graphic designers use Adobe Photoshop. It's been the go-to photo editing program since 1990.

Fortunately, there is a free alternative to Photoshop. It's called …
FREE 5 Personal Development Plan Articles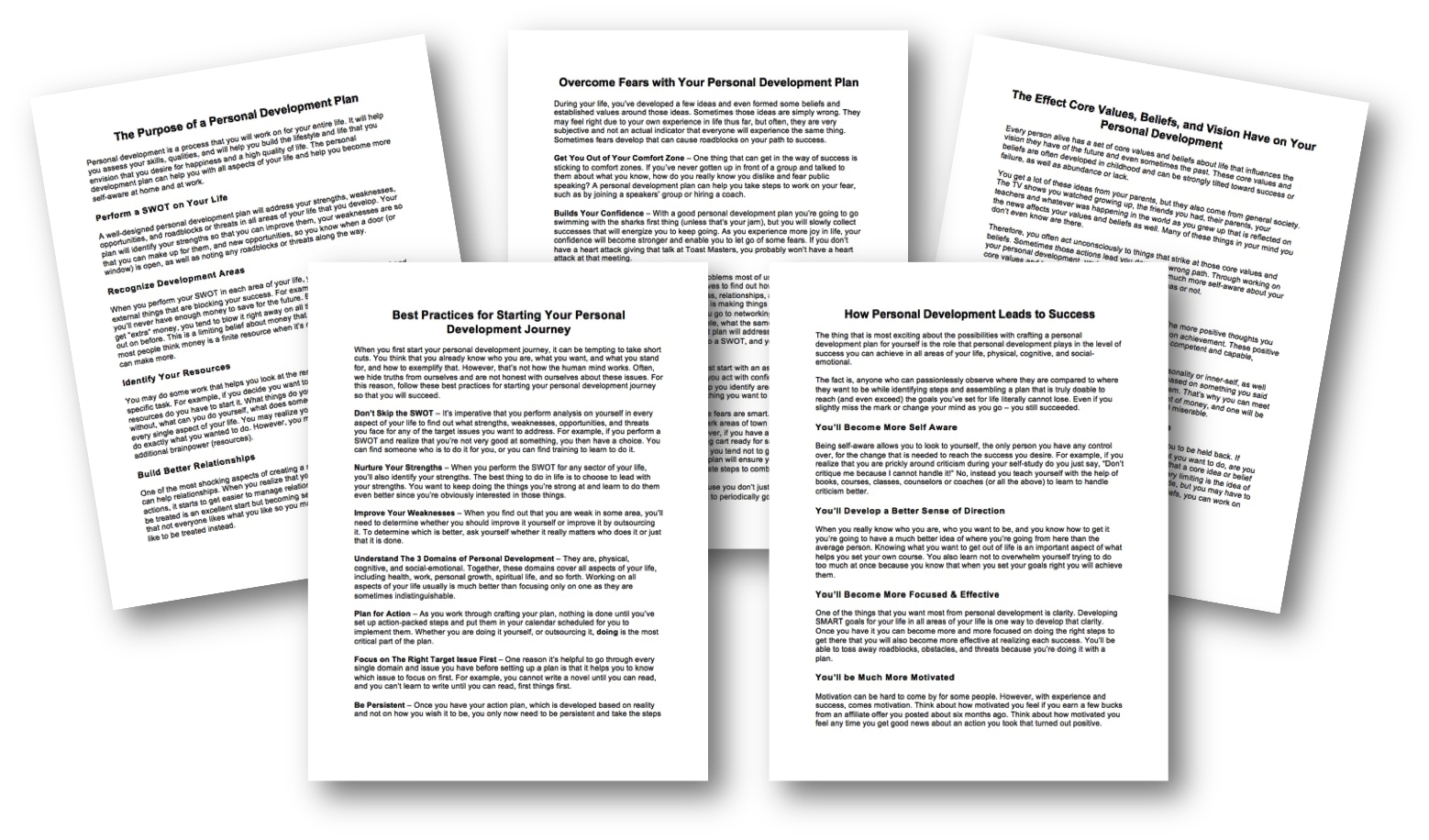 We all know the money is in the list and we need to grow our subscribers. And most importantly, we need to deliver stellar content to grab and capture our subscriber's attention. This package comes from PUBLISH FOR PROSPERITY!
You'll get 5 fully brandable and editable articles
************************* SPONSOR **********************************************
 FBS – Secret Funnel Strategy
This training was super helpful for me, so I wanted to pass it along to you…
Here's the link I used to check out the free training
→ http://christianstimulus.com/a/secretfunnels
**************************************************************************************
Prime Day Hack 2019
Are you ready, deal hunters? No need to wait until Black Friday to save big; Amazon is poised to once again to offer big savings on its annual Prime Day this summer.
Amazon Prime Day 2019 will begin at 12 a.m. PT on Monday, July 15 and conclude at 11:59 p.m. PT on Tuesday, July 16. Here's what you need to know along with our best tips for snagging the best Prime Day deals.
If you are not already a prime member, simply sign up for a 30day trial account HERE and then you can participate in the summer black Friday sales
Books: The Scribe Method
Are you planning on writing a book?
Check out The Scribe Method: The Best Way to Write and Publish Your Non-Fiction Book
************************* SPONSORs **********************************************
These Top 3 "Diabetes Drugs" Will "Kill" You
Sign up for and learn what the Diabetes Conspiracy is all about…
Learn how Big Pharma has been lying to you just to continue GETTING your money
http://christianstimulus.com/a/diabetes
**************************************************************************************
Scripture Thought
Everyone Worship
Bring gifts and celebrate,
Bow before the beauty of God,
Then to your knees—everyone worship!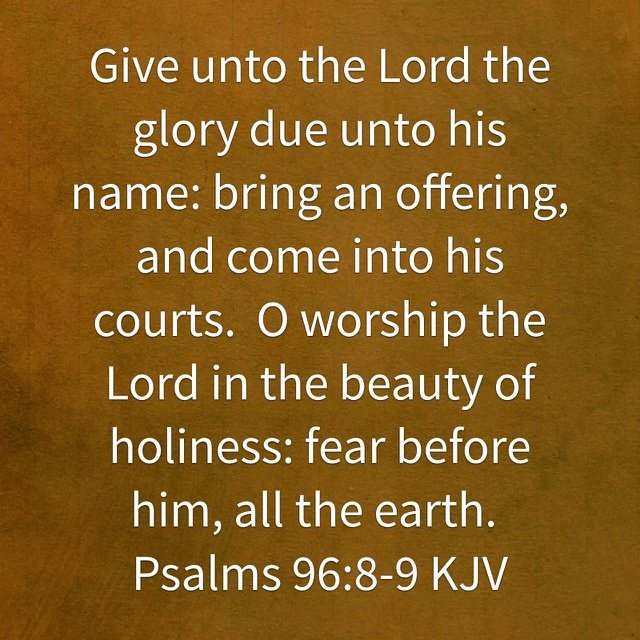 We of the non-liturgical churches tend to look with some disdain upon those churches that follow a carefully prescribed form of service, and certainly there must be a good deal in such services that has little or no meaning for the average participant—this not because it is carefully prescribed but because the average participant is what he is.
I have observed that our familiar impromptu service, planned by the leader twenty minutes before, often tends to follow a ragged and tired order almost as standardized as the Mass. The liturgical service is at least beautiful; ours is often ugly. Theirs has been carefully worked out through the centuries to capture as much of beauty as possible and to preserve a spirit of reverence among the worshipers. Ours is often an off-the-cuff makeshift with nothing to recommend it. Its so-called liberty is often not liberty at all but sheer slovenliness….

…mostly there is neither order nor Spirit, just a routine prayer that is, except for minor variations, the same week after week, and a few songs that were never much to start with and have long ago lost all significance by meaningless repetition.

In the majority of our meetings there is scarcely a trace of reverent thought, no recognition of the unity of the body, little sense of the divine Presence, no moment of stillness, no solemnity, no wonder, no holy fear.
— A. W. Tozer
Well that's all for today! But I do need your help. Can YOU send me any questions or problems you are having concerning business OR ministry (local or online)?
If you no longer wish to receive these notifications, updates, freebies & special offers then please use the unsubscribe link at the bottom of this email. Either way, thank you for letting me be a part of your online life.
I want to bring value to you as part of the POSSE! Let me know if these are helping you.

I believe in YOU!
Remember – Show up – Be Awesome – Bless Others
In Him,
JMb <><
Bishop James I Feel God Brown
The Internets Favorite Pastor
Visit My Blog http://www.ifeelgod.org –
http://www.1000churches.org – Kingdom Ministry
p.s. Please forward this email to online entrepreneurs (coaches, pastors, consultants, trainers, designers, speakers, etc.) who want to learn to create and grow their online business.
​





















Material Disclosure:

In accordance with the recent FTC guidelines I have to inform you that some of the links inside this email or the links on pages this email refers you to, may be affiliate links.
My opinion is not for sale, but in some cases on products I already like, I receive compensation for links in my articles through affiliate arrangements. So, I may be an affiliate of some of the links here. That means I receive a commission if you purchase something after clicking on my link.
I only recommend products I love or people I totally trust. You never pay more, and sometimes I'm able to negotiate special discounts and bonuses. However, you should always do your own research and due diligence.