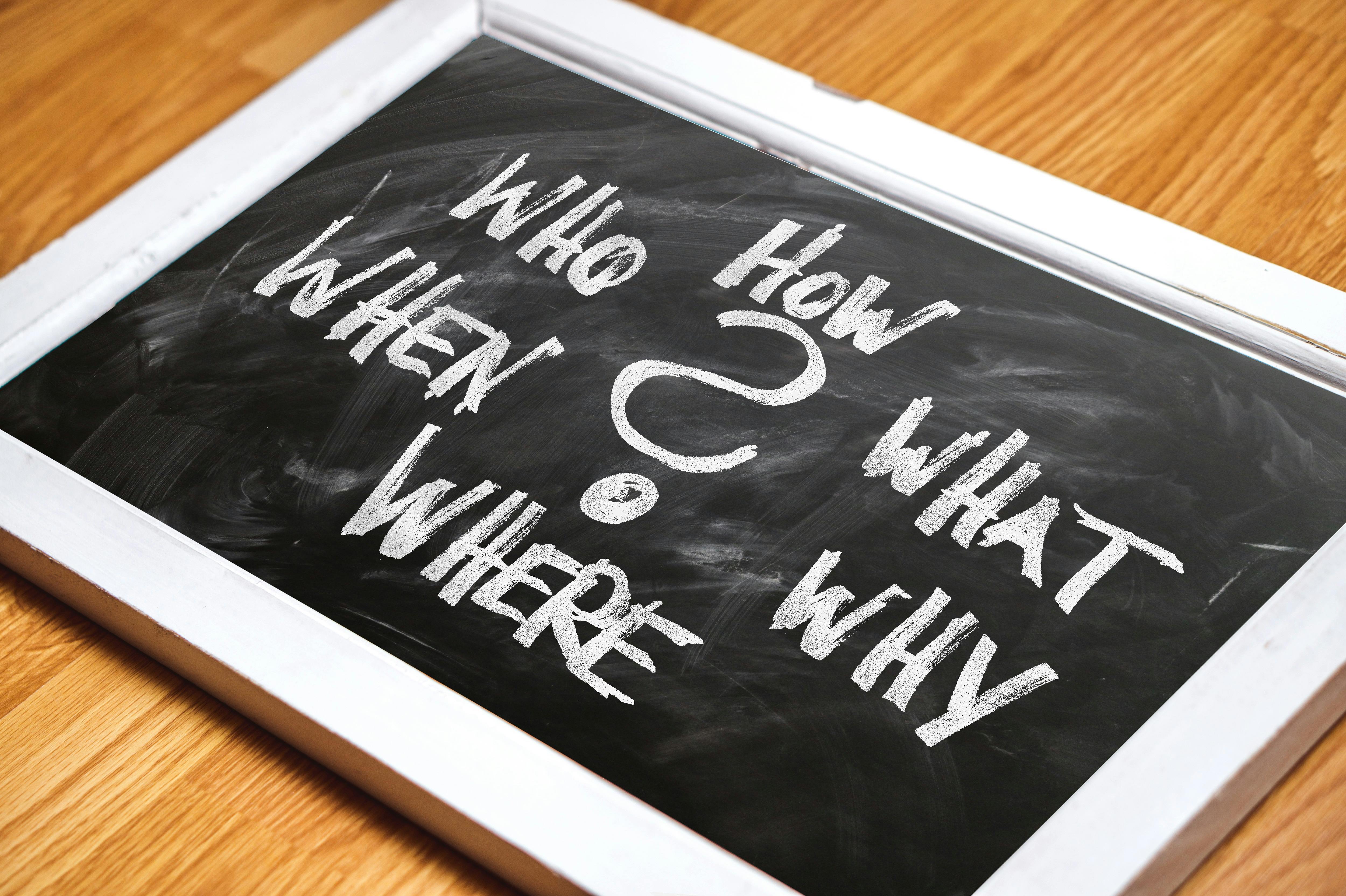 This list of freelance writing businesses is for anyone who has been thinking about starting a side business but just hasn't taken the leap.
Freelancing can be a great way to supplement your income, or even earn a living. But it can also be a challenge to take the first steps.
Writing
Not everyone has a way with words. If you are one of the few lovers of language, try these freelance business ideas for writers to get you started:
1. Blog Writing
A whopping 81% of business-to-business companies include regular blogging as an integral part of their marketing strategy. That's good news if you're a freelance writer. It means that there is no end to the number of people who are willing to pay you for your skill with the written word. Just be sure to learn the basics of SEO first so that you understand how to write a blog post that will rank.
2. Web Content Writing
If you can write a blog post, odds are good that you can write basic content for a company's home page, service pages, about page, and more. With more than 600,000 small businesses launching every year, there will be plenty of new websites that need your services.
3. Sales Copywriting
If you understand how to sell with the written word, you've got a rare gift. One that people value highly. As a sales copywriter, you'll write everything from Facebook advertisements to long form sales pages. And clients will pay you well for it.
Launch Your Freelance Career Today
You've just been provided with 3 freelance writing business ideas that you could get started with today. It really is that simple. All you have to do is create an account on Legiit, write up your first service description, and start acquiring your first sales. So choose the service you want to offer and launch your freelance business today.