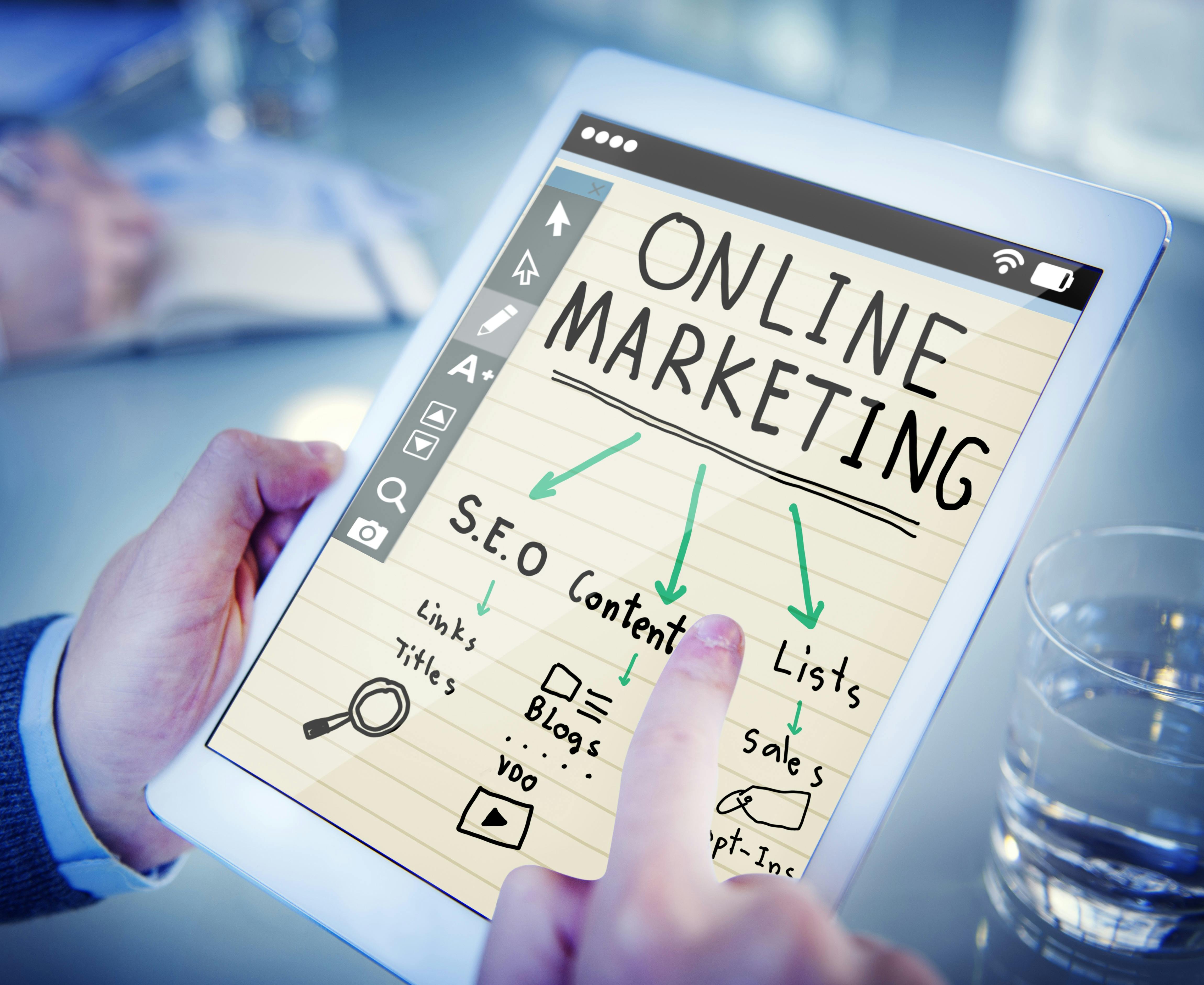 This list of freelance marketing businesses is for anyone who has been thinking about starting a side business but just hasn't taken the leap. Freelancing can be a great way to supplement your income, or even earn a living. But it can also be a challenge to take the first steps.
Marketing
The businesses that fail are the ones that don't market themselves. You can be the freelancer that helps them find new clients and keep the ones they have with these in-demand marketing freelance business ideas:
1. Market Research
Data driven market research helps businesses make strategic decisions rather than take shots in the dark. If you've got the number know-how and access to the right information, you could easily make a living as a market researcher. Your days would be filled with helping startups launch smart and assisting established businesses in breaking new ground.
2. Keyword Research
Any search engine optimization (SEO) campaign begins with proper keyword research. Investing in the right tools and a little bit of training could open up a host of opportunities for you. Clients could include affiliate marketers, SEO agencies, and small business owners–all looking for actionable reports on the best keywords to target.
3. On-Page SEO Implementation
On-page SEO is the not-so-fun-but-vitally-important side of ranking in the search engines. If you've got the experience implementing best practices in on-page search engine optimization, there is likely no end to the number of clients who would gladly save themselves the hassle by outsourcing the task.
4. Link Building
Ranking a web site for even mildly competitive search terms is generally going to require some level of active off-page SEO. Whether you are efficient at building business citations or you've mastered the art of guest post outreach, plenty of people will pay you to do the hard work for them.
5. Social Media Management
Social media is crucial to businesses–both online and brick-and-mortar. But nothing is worse than a stale social account. As a social media manager, you would be responsible for keeping fresh content posted on your clients' platforms and engaging with audiences.
Bonus Gig
6. Advertising Management
If you know how to create a successful ad campaign on Google or Facebook, you are probably light years ahead of most small business owners. These are the companies that desperately need someone to help them advertise but can't afford the prices that big marketing agencies charge. They are happy to turn to a freelancer like you who can turn them a profit without breaking the bank
Launch Your Freelance Career Today
You've just been provided with 5 freelance marketing business ideas that you could get started with today. It really is that simple. All you have to do is create an account on Legiit, write up your first service description, and start acquiring your first sales. So choose the service you want to offer and launch your freelance business today.
http://christianstimulus.com/a/legiit