Dear Posse!

Its I Feel God Brown and we have our Monday Motivation. I have been so blessed to hear from several of our entrepreneurial Pastors who enjoy this email. If you enjoy it please let me know!
Here are some goodies that I hope will help you, but most importantly remember God's glory is on tour!

    First, 4 Proven Website Ideas for Your Online Side-Hustle
    Second,  Things You Need to Give Your Church a Chance
    Finally, Ways Hackers Steal Your Identity
SOCIAL MEDIA IS ONLY THE GAS TO YOUR FIRE
Join this afternoon as Gabriella Martay, director of Helps2, shares some valuable advice over a cup of coffee. She has been in the marketing business for many years now and wants to give you some insight she has accumulated over time about social media.

Though many people believe they will find success for their business through the use of social media, she has a different idea: social media is only the gas to your fire.
4 Proven Website Ideas for Your Online Side-Hustle
While the side-hustle was once relegated to questionable deals in parking lots with slightly misspelled merchandise after big events, the modern side-hustle is a thing of beauty.
 
It's lucrative, it's convenient, and if you've got a website, it's easy.

This guide details some actionable ideas you can put into place to make the side-hustle work for you.
http://christianstimulus.com/a/kinsta
************************* SPONSOR **********************************************
These Top 3 "Diabetes Drugs" Will "Kill" You
Sign up for and learn what the Diabetes Conspiracy is all about…
Learn how Big Pharma has been lying to you just to continue GETTING your money
http://christianstimulus.com/a/diabetes
**************************************************************************************
7 Ways Hackers Steal Your Identity on Social Media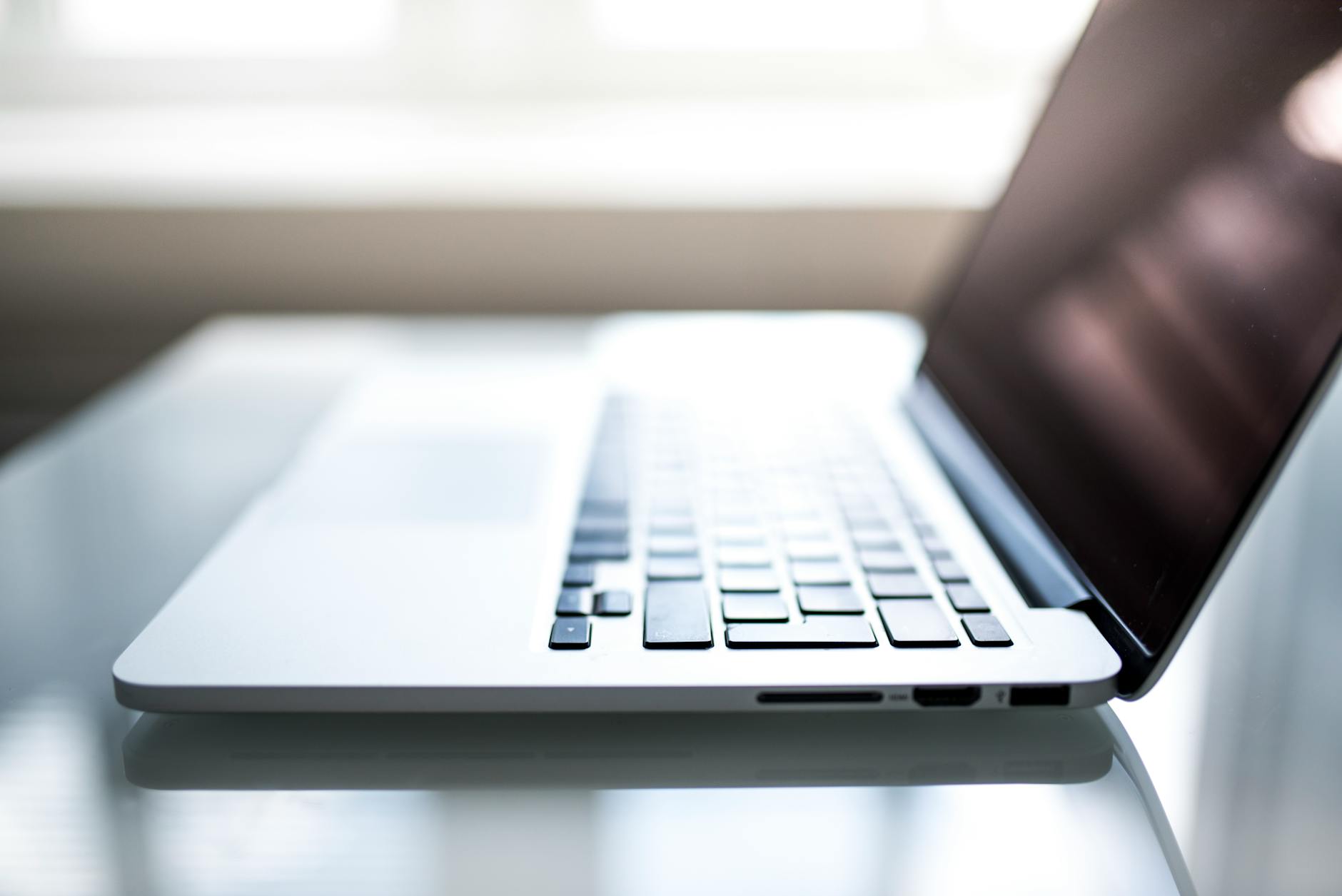 Social media is a great way to connect to strangers, but it also makes it easy for people to harvest your personal information. Fortunately, there are ways you can take care of your online presence to stop scammers from stealing your identity.

Here are some ways scammers operate and how to combat their tricks.
Video: BEST Digital Marketing Sales Funnel For Your Service Business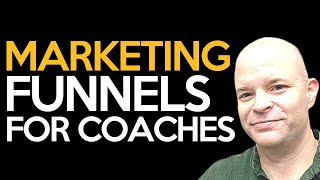 ➜ Most Coaches Design Their Digital Marketing Sales Funnel WRONG!
➜ COPY this approach for the best sales funnel for your service business
➜ FREE DOWNLOAD: marketing automation workflow templates
? ?
https://christianstimulus.com/a/getresponsefb (affiliate link)

The way most people build marketing funnels is flawed. Most build a funnel in the same way that a consumer would go through it – from low end offer, increasing at each stage until they reach the high end premium offering.

Instead of approaching your funnel in this fashion, I recommend flipping this on its head and working backwards.
https://christianstimulus.com/a/getresponsefb

************************* SPONSOR **********************************************
 FBS – Secret Funnel Strategy
This training was super helpful for me, so I wanted to pass it along to you…
Here's the link I used to check out the free training

→ http://christianstimulus.com/a/secretfunnels
**************************************************************************************
Ten Things You Need to Give Your Church a Chance to Grow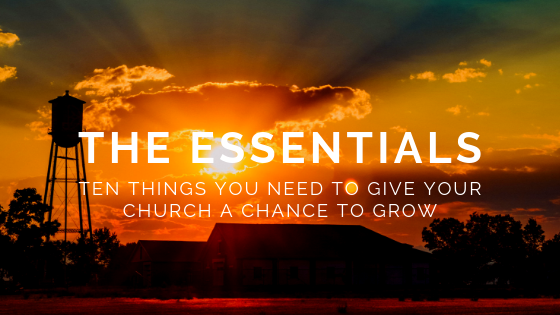 We can't make the plants grow and bear fruit, but we can till the ground, and we can water the plants, and we can put fertilizer on them, and we can try to keep bugs from destroying them, and we can give them a chance to grow.

What does that look like in the church?

I'm glad you asked. I think there are at least 10 things we can start with, probably more. And before I get blasted by some guy on Facebook, the presence of God, Jesus, the Holy Spirit, the Bible, and anything like that should already be assumed.
Scripture Thought
[ A David Psalm ] God's glory is on tour in the skies, God-craft on exhibit across the horizon. Madame Day holds classes every morning, Professor Night lectures each evening.

Psalm 19:1-2 MSG
Well that's all for today! But I do need your help. Can YOU send me any questions or problems you are having concerning business OR ministry (local or online)?
If you no longer wish to receive these notifications, updates, freebies & special offers then please use the unsubscribe link at the bottom of this email. Either way, thank you for letting me be a part of your online life.
I want to bring value to you as part of the POSSE! Let me know if these are helping you.

I believe in YOU!
Remember – Show up – Be Awesome – Bless Others
In Him,
JMb <><
Bishop James I Feel God Brown
The Internets Favorite Pastor
Visit My Blog http://www.ifeelgod.org –
http://www.1000churches.org – Kingdom Ministry
[grwebform url="https://app.getresponse.com/view_webform_v2.js?u=LQly&webforms_id=15884505″ css="on" center="off" center_margin="200″/]
​





















Material Disclosure:

In accordance with the recent FTC guidelines I have to inform you that some of the links inside this email or the links on pages this email refers you to, may be affiliate links.
My opinion is not for sale, but in some cases on products I already like, I receive compensation for links in my articles through affiliate arrangements. So, I may be an affiliate of some of the links here. That means I receive a commission if you purchase something after clicking on my link.
I only recommend products I love or people I totally trust. You never pay more, and sometimes I'm able to negotiate special discounts and bonuses. However, you should always do your own research and due diligence.