Saturday Sonday-Transfer old files to a NEW Computer
Dear Posse!

Its I Feel God Brown and we have our Saturday Sonday. I have been so blessed to hear from several of our entrepreneurial Pastors who enjoy this email. If you enjoy it please let me know!
Here are some goodies that I hope will help you, but most importantly remember You Are An Overcomer!

    First, CHARACTERISTICS OF SUCCESSFUL CHURCH REVITALIZATIONS
    Second,  Free Fathers Day Sermon
    Finally, Launch an Online Business without Money for Ads
"Create the highest, grandest vision possible for your life, because you become what you believe"
 — 
How to Launch an Online Business without Money for Ads
Wish you could launch an online business but don't have any money to buy ads. No problem. In this video, we give you the steps you can take today to make it happen.
An amazingly simple, full-stack solution for online marketing that will save you tons of time and get you selling right away
************************* SPONSOR **********************************************
These Top 3 "Diabetes Drugs" Will "Kill" You
Sign up for and learn what the Diabetes Conspiracy is all about…
Learn how Big Pharma has been lying to you just to continue GETTING your money
http://christianstimulus.com/a/diabetes
**************************************************************************************
Easy ways to transfer old files to a NEW Computer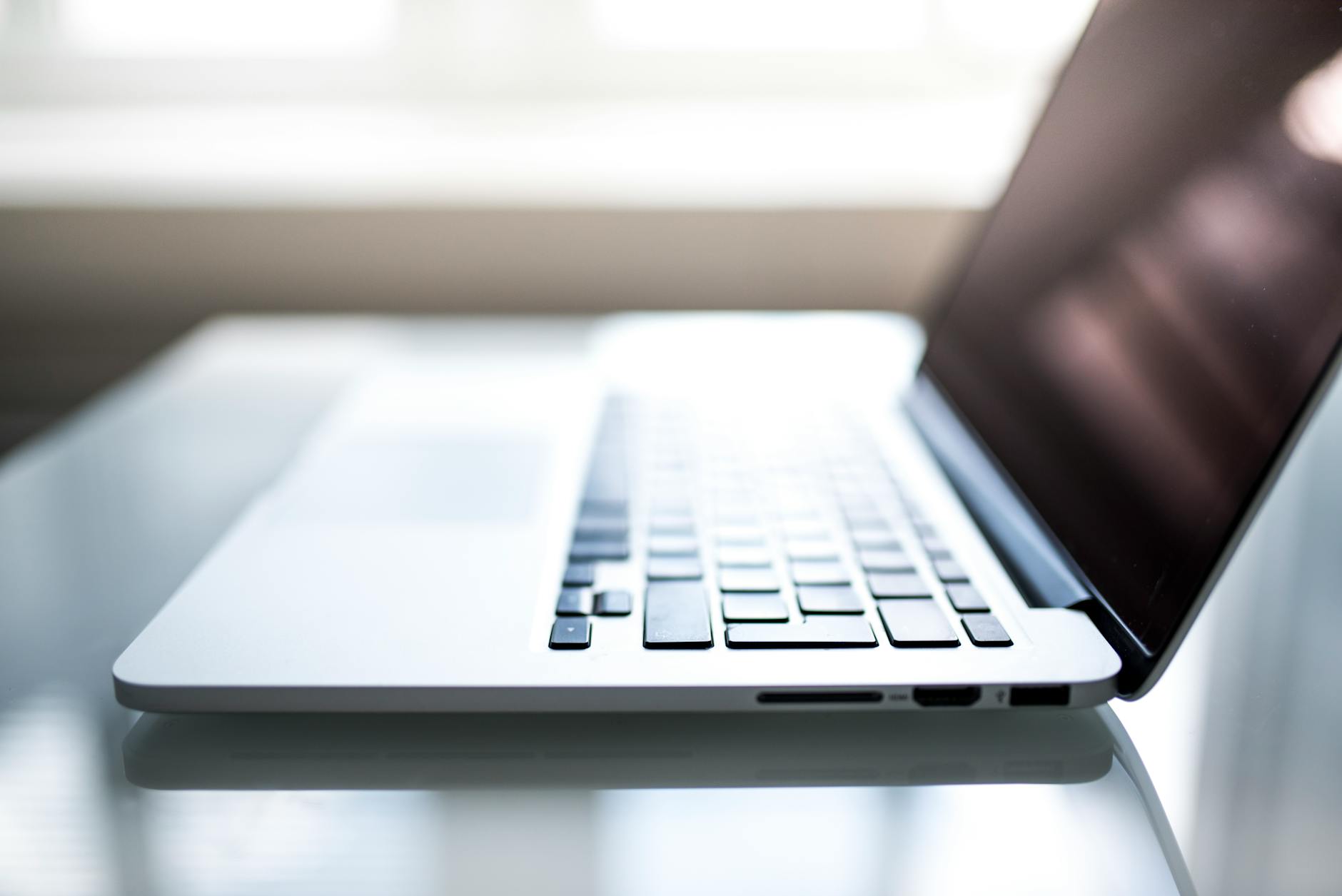 So you finally broke down and replaced your years-old computer to a brand new PC or Mac. After the initial thrill is gone, you're hit with the realization that you have a lot of files in your old computer that you want to put in your new device.

The task may seem daunting but there are programs and DIYs available to help you get the job done right. We have some tips on transferring your old files for both a PC and a Mac.
CHARACTERISTICS OF SUCCESSFUL CHURCH REVITALIZATIONS
Some highlights from today's Video:

 * When you listen to members in the church, you build trust that can help you lead more effectively.
 * Successful revitalization often doesn't place until the church decides it must look more like the community.
 * Churches need to do away with the idolatry of sacred cows.
 * Your church needs to have a clear and compelling vision.
************************* SPONSOR **********************************************
 FBS – Secret Funnel Strategy
This training was super helpful for me, so I wanted to pass it along to you…
Here's the link I used to check out the free training

→ http://christianstimulus.com/a/secretfunnels
**************************************************************************************
Free Fathers Day Sermon
A small boy's definition of Father's Day: "It's just like Mother's Day only you don't spend as much."
In order for (Our Church) to reach the people who surround us, we have to love them with the same kind of love that Jesus Christ has for them. Do you know what kind of love that is? A Father's Love! The kind of love that would cause Him to give his life for them, The kind of love that will, Labor, Work, Sweat, Toil, Bleed, Sacrifice, Spend, Never give up, Never stop looking, Never stop searching, Never stop forgiving, Never stop rescuing, Never stop loving. Our love for each other is an extension every day of our fathers love.
Scripture Thought
Who Is It That Overcomes
Every God-begotten person conquers the world's ways. The conquering power that brings the world to its knees is our faith. The person who wins out over the world's ways is simply the one who believes Jesus is the Son of God. 1 John 5:4-5 (MSG)

You need to develop a glorious sense of confidence that says, "Hey, Devil, I'm going to be victorious and there's not a thing you can do to stop me!"

"But, Bishop Brown, you don't know the kinds of problems I'm facing."

I know I don't, but Jesus does and He said you should "cheer up" because He can give you peace in the midst of tribulation. He said that when Satan comes against you with everything he has, you should take heart because He's already beaten it—Jesus has already overcome it and so can you!

Well that's all for today! But I do need your help. Can YOU send me any questions or problems you are having concerning business OR ministry (local or online)?
I want to bring value to you as part of the POSSE! Let me know if these are helping you.

I believe in YOU!
Remember – Show up – Be Awesome – Bless Others
In Him,
JMb <><
Bishop James I Feel God Brown
The Internets Favorite Pastor
Visit My Blog http://www.ifeelgod.org –
http://www.1000churches.org – Kingdom Ministry


[grwebform url="https://app.getresponse.com/view_webform_v2.js?u=LQly&webforms_id=15884505″ css="on" center="off" center_margin="200″/]



​
















Material Disclosure:

My opinion is not for sale, but in some cases on products I already like, I receive compensation for links in my articles through affiliate arrangements. So, I may be an affiliate of some of the links in this email. That means I receive a commission if you purchase something after clicking on my link. I only recommend products I love or people I totally trust. You never pay more, and sometimes I'm able to negotiate special discounts and bonuses. However, you should always do your own research and due diligence.