?
Friday Freebies
?
Dear Posse!

Its I Feel God Brown and we have our Friday Freebies. I have been so blessed to hear from several of our entrepreneurial Pastors who enjoy this email. If you enjoy it please let me know!
Here are some goodies that I hope will help you, but most importantly remember You Are A Threat!

    First, Free Graphic Design Application
    Second,  Free stock photos & videos
    Finally, Talk Show needs Christian Authors
"We must all either wear out or rust out, every one of us. My choice is to wear out."
 — Theodore Roosevelt
DrFaye Live Talk Show needs Christian Authors
DrFaye Live is a faith based talk show with a focus on Christian Authors, Teachers and Worshippers who are willing to share their gift with our potential 100 million viewers across all Devices. The show is currently 30 minutes and can be pushed to 2 segments for an hour.
Contact DrFaye or Renita Johnson [email protected] or call 1-870-594-7900
************************* SPONSOR **********************************************
These Top 3 "Diabetes Drugs" Will "Kill" You
Sign up for and learn what the Diabetes Conspiracy is all about…
Learn how Big Pharma has been lying to you just to continue GETTING your money
http://christianstimulus.com/a/diabetes
**************************************************************************************
Free stock photos & videos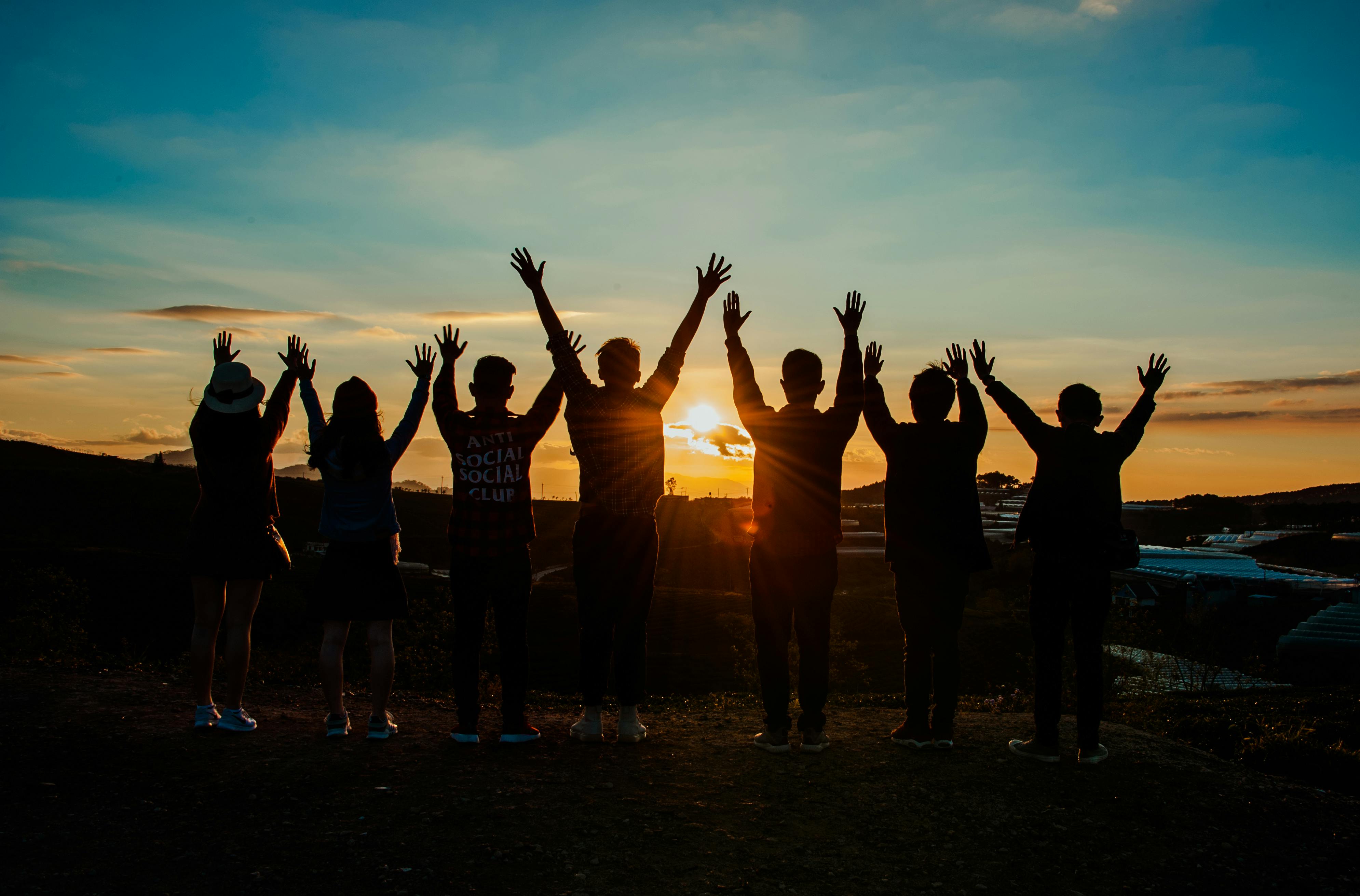 Pexels helps designers, bloggers and everyone who is looking for an image to find great photos that you can use everywhere for free. All photos uploaded on Pexels are licensed under the Pexels license. This means you can use them for free for personal and commercial purposes.
Attribution is not required. But we are always happy if you mention and link to Pexels or the photographer.
FREE Online Teleprompter
CuePrompter is a free teleprompter/autocue service. Your browser works like a teleprompter -no extra software needed.
************************* SPONSOR **********************************************
 FBS – Secret Funnel Strategy
This training was super helpful for me, so I wanted to pass it along to you…
Here's the link I used to check out the free training

→ http://christianstimulus.com/a/secretfunnels
**************************************************************************************
Free Graphic Design Application
Easil is the Drag-and-Drop design tool that helps you create visual content that's SO good, it looks like a Pro designed it. You'll be creating posters, flyers, social media graphics, GIFs, menus and more with Easil's modern, edgy templates.
Basic Free For individuals or unlimited evaluation
Scripture Thought
Are you a threat to the kingdom of darkness?
The seven sons of a certain Sceva, a Jewish high priest, were trying to do this on a man when the evil spirit talked back: "I know Jesus and I've heard of Paul, but who are you?" Then the possessed man went berserk—jumped the exorcists, beat them up, and tore off their clothes. Naked and bloody, they got away as best they could. Acts 19:15 MSG

Are you a threat to the kingdom of darkness? If satan and his demons had a board meeting and your name came before the board, what would they say? Would they say that you are one of their most feared enemies and they needed to keep many demons harassing and opposing you? Or would they say, "Gentlemen, this person poses no threat to our activities. Leave him alone. He needs no help from us." There are millions of church-going believers sitting in pews Sunday after Sunday who pose little threat to the kingdom of darkness.

If we truly believe that we war against rulers and principalities that cannot be seen, then we must realize that their mandate is to hinder any believer who is seeking to walk in the fullness of God. However, "greater is He that is in you, than he that is in the world" 1 John 4:4 MSG
Well that's all for today! But I do need your help. Can YOU send me any questions or problems you are having concerning business OR ministry (local or online)?
I want to bring value to you as part of the POSSE! Let me know if these are helping you.

I believe in YOU!
Remember – Show up – Be Awesome – Bless Others
In Him,
JMb <><
Bishop James I Feel God Brown
The Internets Favorite Pastor
Visit My Blog http://www.ifeelgod.org –
http://www.1000churches.org – Kingdom Ministry
[grwebform url="https://app.getresponse.com/view_webform_v2.js?u=LQly&webforms_id=15884505″ css="on" center="off" center_margin="200″/]
​





















Material Disclosure:

My opinion is not for sale, but in some cases on products I already like, I receive compensation for links in my articles through affiliate arrangements. So, I may be an affiliate of some of the links in this email. That means I receive a commission if you purchase something after clicking on my link. I only recommend products I love or people I totally trust. You never pay more, and sometimes I'm able to negotiate special discounts and bonuses. However, you should always do your own research and due diligence.