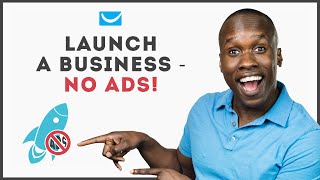 Wish you could launch an online business but don't have any money to buy ads. No problem. In this video, we give you the steps you can take today to make it happen.
Get Your GETRESPONSE funnel builder here 
How It Works!
An amazingly simple, full-stack solution for online marketing that will save you tons of time and get you selling right away.