Dear Posse!

Its I Feel God Brown and we have our Monday Motivation. Here are some goodies that I hope will help you, but most importantly remember YOU CAN DO IT!

    First, 5 TED Talks That Will Make You a Better Entrepreneur
    Second, How I trained myself to be creative
    Finally, Free & Cheap Summer Activities for Kids
It may be the great difference between professing Christians is not between modernists & evangelicals but between those who have reduced Christianity to an intellectual formula & those who believe that the true essence of our faith lies in the supernatural workings of the Spirit  – A.W. Tozer
5 TED Talks That Will Make You a Better Entrepreneur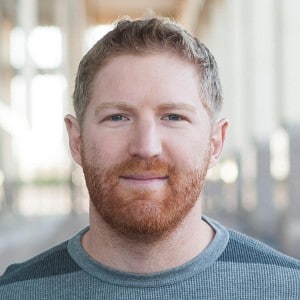 As an entrepreneur, it's natural to keep searching for ways to do better business and reach new heights as a business leader. It can be difficult with stress and a huge workload bogging down your creativity, performance and endurance. However, sometimes all you need is to hear a new perspective about the life you live so you can change your way of thinking and begin to see your situation as an opportunity to grow.

When I'm feeling bogged down, I've found that what I really need is a powerful, informational TED talk to set my mind straight. Here are five of my favorite TED talks that you need to listen to if you're striving to be a better entrepreneur.
YOU CAN DO IT
One of the Best Motivational Videos Ever Created. "Listen and listen well because no truer words will ever be spoken!" These motivational videos are created to motivate students to study for exams, work hard, and fight feelings of depression and anxiety.
Free & Cheap Summer Activities for Kids to Help Them Really Cut The Cord
Kids across the country are finishing out their school year and starting summer vacation. If you're looking for fun, kid-friendly activities that won't break the bank, we've got you covered. From free movie tickets to coding workshops to events at your local library, we're sharing some of our favorite family activities for the summer.
 FBS – Secret Funnel Strategy
This training was super helpful for me, so I wanted to pass it along to you…
Here's the link I used to check out the free training

→ http://christianstimulus.com/a/secretfunnels
How I trained myself to be creative by doing these 9 things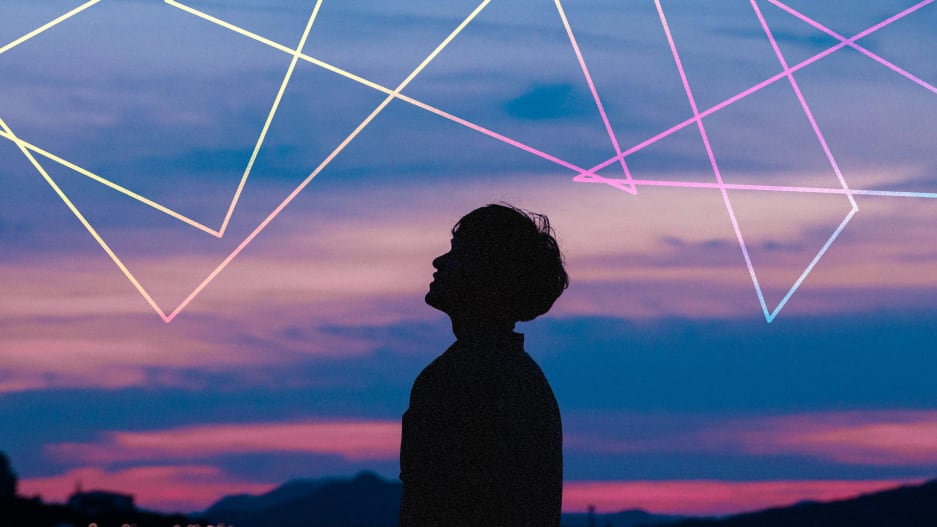 The word "creativity" often evokes visions of the artist at work—a painter splashing color on a canvas or a writer drafting the next great novel. These images do represent a certain kind of creativity, but they can also be limiting.
The truth is, creativity is a lot more than that. As author James Clear writes in his blog, "The creative process is the act of making new connections between old ideas or recognizing relationships between concepts." Clear's definition opens the process to everyone. Research shows there's a gap between the value we place on creativity and how we're flexing our creative muscles.
Scripture Thought
You Can Make It!
Phil 4:13 MSG—I'm glad in God, far happier than you would ever guess—Whatever I have, wherever I am, I can make it through anything in the One who makes me who I am.… 
Well that's all for today! But I do need your help. Can YOU send me any questions or problems you are having concerning business OR ministry (local or online)?
I want to bring value to you as part of the POSSE!

I believe in YOU!
Remember – Show up – Be Awesome – Bless Others
In Him,
JMb <><
Bishop James I Feel God Brown
The Internets Favorite Pastor
Visit My Blog http://www.ifeelgod.org –
http://www.1000churches.org – Kingdom Ministry
​





















Material Disclosure:

My opinion is not for sale, but in some cases on products I already like, I receive compensation for links in my articles through affiliate arrangements. So, I may be an affiliate of some of the links in this email. That means I receive a commission if you purchase something after clicking on my link. I only recommend products I love or people I totally trust. You never pay more, and sometimes I'm able to negotiate special discounts and bonuses. However, you should always do your own research and due diligence.