? Thursday Training Hub – FREE Amazon Marketing Training
Dear Posse!

Its I Feel God Brown and we have our Thursday Training Hub. Here are some goodies that I hope will help you, but most importantly remember LIVE IN THE LIGHT!

    First, Amazon Marketing Training 
    Second,  Video Editor –  VideoProc
    Finally,   FREE YouTube SEO Cheat-Sheet
Amazon Marketing Training (3 Sample Classes)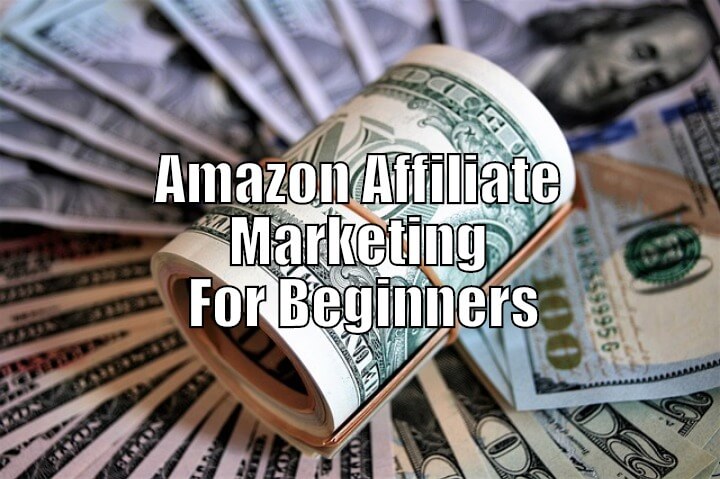 This unique and easy to understand Amazon Affiliate Marketing will supply you with the Latest techniques to boost Affiliate Marketing Profits through The Amazon Associates Program.
Scroll to the bottom of the screen and watch First 3 Classes FOR FREE!
FREE YouTube SEO Cheat-Sheet
I came across this AWESOME YouTube SEO Cheat Sheet! 18 Hacks Pro Marketers Use To Rank No.1 With Video… it's jam packed with a ton of simple and actionable tricks you can implement immediately to boost your rankings with video…

And the best part is it's TOTALLY FREE….  Use This Cheat Sheet To Rank Your Videos In Youtube And Google.

http://christianstimulus.com/a/youtubecs
VideoProc Download Trial
 
I have just started to use this video editor and I am sold. Simple yet powerful! The strongest video processing software designed to cut, trim, merge, adjust, transcode, edit video and music. 
FBS – Secret Funnel Strategy
This training was super helpful for me, so I wanted to pass it along to you…
Here's the link I used to check out the free training

→ http://christianstimulus.com/a/secretfunnels


But if we are living in the light, as God is in the light, then we have fellowship with each other, and the blood of Jesus, his Son, cleanses us from all sin.

– 1 John 1:7 (NLT)
Well that's all for today! But I do need your help. Can YOU send me any questions or problems you are having concerning business OR ministry (local or online)?
I want to bring value to you as part of the POSSE!

I believe in YOU!
Remember – Show up – Be Awesome – Bless Others
In Him,
JMb <><
Bishop James I Feel God Brown
The Internets Favorite Pastor
Visit My Blog http://www.ifeelgod.org –
http://www.1000churches.org – Kingdom Ministry

Not sure the best way to get started? 
Follow these simple steps to hit the ground running.
Step #1 – Get The Funnel Books:
​





















Material Disclosure:

My opinion is not for sale, but in some cases on products I already like, I receive compensation for links in my articles through affiliate arrangements. So, I may be an affiliate of some of the links in this email. That means I receive a commission if you purchase something after clicking on my link. I only recommend products I love or people I totally trust. You never pay more, and sometimes I'm able to negotiate special discounts and bonuses. However, you should always do your own research and due diligence.