Dear Posse!

Its I Feel God Brown and we have our Tuesday Training. Here are some goodies that I hope will help you, but most importantly remember Dont Let Trouble Cloud Your Vision !

    First,  How to Create Content That Attracts Customers
    Second,  Collaborative Mind Maps & Flow Charts
    Finally,  When difficulties cloud your vision
How to Create Content That Attracts Customers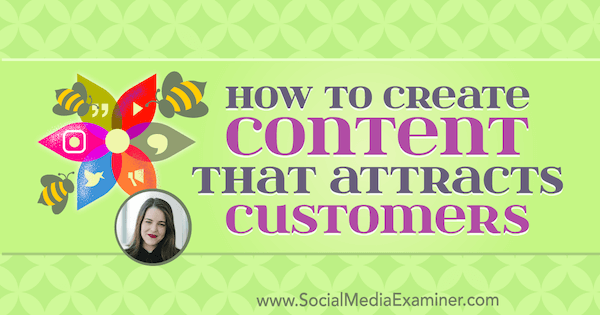 Do you need a better content marketing plan? Wondering how to improve your content strategy? Discover different ways to create content both on and off of social media. You'll also get tips on what type of content to create and more.
FREE YouTube SEO Cheat-Sheet
I came across this AWESOME YouTube SEO Cheat Sheet! 18 Hacks Pro Marketers Use To Rank No.1 With Video… it's jam packed with a ton of simple and actionable tricks you can implement immediately to boost your rankings with video…

And the best part is it's TOTALLY FREE….  Use This Cheat Sheet To Rank Your Videos In Youtube And Google.

http://christianstimulus.com/a/youtubecs
Mind Mapping: Collaborative Mind Maps & Flow Charts
Coggle is an online tool for creating and sharing mindmaps and flow charts. It works online in your browser: there's nothing to download or install.  to start diagramming now!

Whether you're taking notes, brainstorming, planning, or doing something awesomely creative, it is super simple to visualise your ideas with Coggle. Share with as many friends or colleagues as you like. Changes you make will show up instantly in their browser, wherever they are in the world
FBS – Secret Funnel Strategy
This training was super helpful for me, so I wanted to pass it along to you…
Here's the link I used to check out the free training

→ http://christianstimulus.com/a/secretfunnels
When difficulties cloud your vision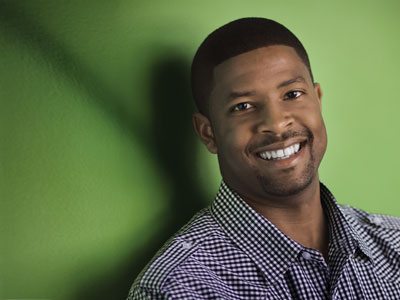 Herbert Cooper, Senior Pastor of People's Church in Oklahoma City, challenges leaders from Acts 27 when the apostle Paul and his team were in the middle of a storm. When your vision isn't going the way you hoped it would go, how will you respond? Make sure you keep in mind this first step when you find yourself in the middle of a "storm."
Come to me, all who are weary and heavy laden, and I will give you rest. Take my yoke upon you, and learn from me; for I am gentle and humble of heart, and you will find rest for your soul. For my yoke is easy and my burden is light. Matthew 11:28–30
Well that's all for today! But I do need your help. Can YOU send me any questions or problems you are having concerning business OR ministry (local or online)?
I want to bring value to you as part of the POSSE!

I believe in YOU!
Remember – Show up – Be Awesome – Bless Others
In Him,
JMb <><
Bishop James I Feel God Brown
The Internets Favorite Pastor
Visit My Blog http://www.ifeelgod.org –
http://www.1000churches.org – Kingdom Ministry

Not sure the best way to get started? 
Follow these simple steps to hit the ground running.
Step #1 – Get The Funnel Books:
​





















Material Disclosure:

My opinion is not for sale, but in some cases on products I already like, I receive compensation for links in my articles through affiliate arrangements. So, I may be an affiliate of some of the links in this email. That means I receive a commission if you purchase something after clicking on my link. I only recommend products I love or people I totally trust. You never pay more, and sometimes I'm able to negotiate special discounts and bonuses. However, you should always do your own research and due diligence.