Dear Posse!

Its I Feel God Brown and we have our Saturday SonDay Surprises! Here are some goodies that I hope will help you, but most importantly remember Be Patient With EVERYONE!

    First, The Art of Daily Writing – Without Shame Or Discipline
    Second, How to Convert YouTube Videos to MP3 Files
    Finally, How To Choose A Facebook Cover Photo For Your Church
The Art of Daily Writing – Without Shame Or Discipline
I am not a disciplined person, but for many years I've tried to be.

I've read about healthy habits, about making them, breaking them, assessing how your current habits affect your mood and time and energy, and how better habits can change your life.

At the forefront of habits I've tried to cultivate is one that most writers strive for: to write every day. 
http://bit.ly/2XjHULJ
Affiliate Bootcamp Summit
If you HAD to Feed your Family with Nothing but your Affiliate Commissions and you only had 100 DAYS To Turn This Hobby Into Your Full Time Career …

WHAT WOULD YOU DO EACH DAY?
http://snip.ly/5qw19x
How to Convert YouTube Videos to MP3 Files
Need a YouTube to MP3 converter to download your favorite songs to your computer? These audio converters that can help you get started.
FBS – Secret Funnel Strategy
This training was super helpful for me, so I wanted to pass it along to you…
Here's the link I used to check out the free training

→ http://christianstimulus.com/a/secretfunnels
How To Choose A Facebook Cover Photo For Your Church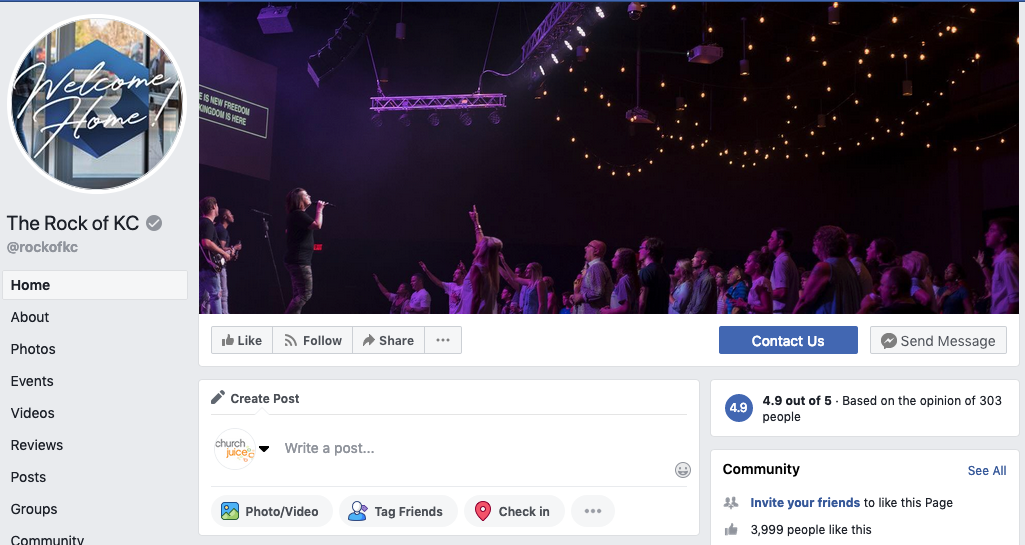 Facebook presents multiple opportunities for your church to visually express yourself to newcomers. Obviously you can post video or photos as part of your regular social strategy. You can also feature your church's brand in your profile image. But no visual is as foundational to your church's Facebook presence as your cover photo, video, or slideshow.
Your Facebook cover photo, video, or slideshow is the largest amount of visual real estate you have on Facebook. It also offers you a major opportunity to be creative about how you present yourself to the world. But before you put on your graphic design hat and dive in, it's important to think about who sees your cover photo.
Now we exhort you, brethren, warn those who are unruly, comfort the fainthearted, uphold the weak, be patient with all.—1 Thessalonians 5:14
Well that's all for today! But I do need your help. Can YOU send me any questions or problems you are having concerning business OR ministry (local or online)?
I want to bring value to you as part of the POSSE!

I believe in YOU!
Remember – Show up – Be Awesome – Bless Others
In Him,
JMb <><
Bishop James I Feel God Brown
The Internets Favorite Pastor
Visit My Blog http://www.ifeelgod.org –
http://www.1000churches.org – Kingdom Ministry

Not sure the best way to get started? 
Follow these simple steps to hit the ground running.
Step #1 – Get The Funnel Books:
​





















Material Disclosure:

My opinion is not for sale, but in some cases on products I already like, I receive compensation for links in my articles through affiliate arrangements. So, I may be an affiliate of some of the links in this email. That means I receive a commission if you purchase something after clicking on my link. I only recommend products I love or people I totally trust. You never pay more, and sometimes I'm able to negotiate special discounts and bonuses. However, you should always do your own research and due diligence.