Dear Posse!

Its I Feel God Brown I have been on the road and in the air this week, so I could not send a email everyday. But I did not want to miss Saturday and SonDay! Here are some goodies that I hope will help you, but most importantly remember to Evaluate Your Relationship with God regularly!

    First, These Navy SEAL tricks will help you
    Second, New! Tech safety contract for kids (free download)
    Finally, Secret Funnel Strategy
These Navy SEAL tricks will help you perform better under pressure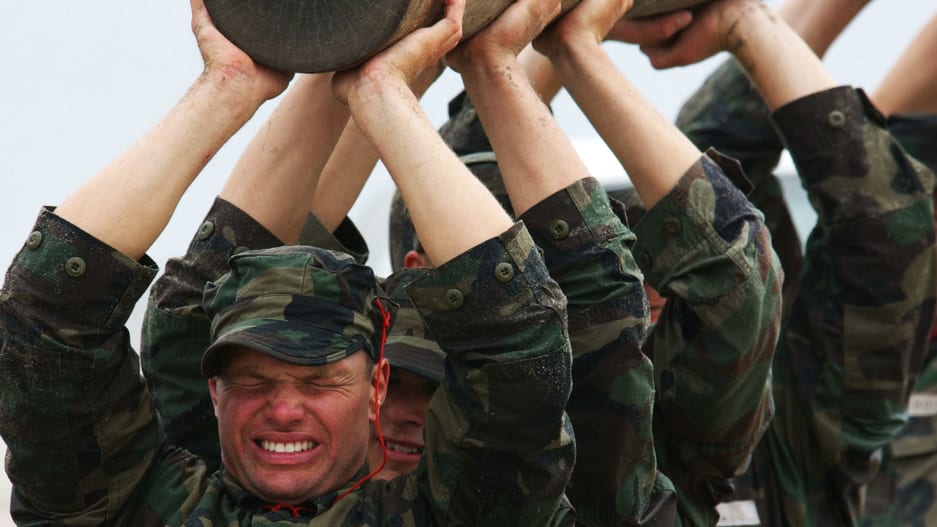 Use this the next time you need to think clearly in a high-pressure situation. Controlled breathing, on the other hand, is the fastest, most effective way to trigger the relaxation response, enabling you to think more clearly and perform better under pressure.
New! Tech safety contract for kids (free download)
Think about technology you and your children use on a daily basis: smartphones, laptops and potentially a host of other smart devices. Being constantly connected has become a routine part of our daily lives, but I'll bet many parents remember a time before we carried powerful do-everything computers in our pockets and bags.

Your children are a different story. They grew up alongside this technology and for many young people, not having instant access to information, friends or online gaming is nothing short of a foreign concept. It also comes with its share of risks, like malware, pedophiles, cyberbullying or trouble that comes from their own doing that come back to haunt them later.
FBS – Secret Funnel Strategy
This training was super helpful for me, so I wanted to pass it along to you…
Here's the link I used to check out the free training

→ http://christianstimulus.com/a/secretfunnels
Three Questions to Evaluate Your Relationship with God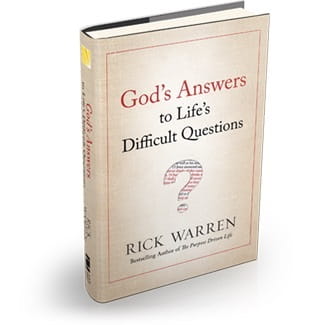 "If you remain in me and my words remain in you, ask whatever you wish, and it will be done for you" (John 15:7 NIV).

Does God promise to answer everyone's prayers?

John 15:7 says, "If you remain in me and my words remain in you, ask whatever you wish, and it will be done for you" (NIV). That's a beautiful promise. But in Scripture, every promise has a premise. God promises to give us what we ask for — if we have an honest relationship with him.

There are three questions you need to ask to evaluate if you have an honest relationship with God.
Well that's all for today! But I do need your help. Can YOU send me any questions or problems you are having concerning business OR ministry (local or online)?
I want to bring value to you as part of the POSSE!

I believe in YOU!
Remember – Show up – Be Awesome – Bless Others
In Him,
JMb <><
Bishop James I Feel God Brown
The Internets Favorite Pastor
Visit My Blog http://www.ifeelgod.org –
http://www.1000churches.org – Kingdom Ministry

Not sure the best way to get started?
Follow these simple steps to hit the ground running.
Step #1 – Get The Funnel Books:
​





















Material Disclosure:

My opinion is not for sale, but in some cases on products I already like, I receive compensation for links in my articles through affiliate arrangements. So, I may be an affiliate of some of the links in this email. That means I receive a commission if you purchase something after clicking on my link. I only recommend products I love or people I totally trust. You never pay more, and sometimes I'm able to negotiate special discounts and bonuses. However, you should always do your own research and due diligence.