Dear Posse!

Its I Feel God Brown again with more inspiration, tips, and techniques for your businesses and ministries.

Today is Friday Freebie Day here are some tips that I hope help you learn something new, but most importantly Here's Where To Start With Discipleship!

    First, VIDEO – Podcasting or Youtubing Which Is Right For You
    Second, Secret Funnel Strategy
    Finally,  7 Top Small Business Ideas for Students You Can Totally Try
FBS – Secret Funnel Strategy
This training was super helpful for me, so I wanted to pass it along to you…
Here's the link I used to check out the free training

→ http://christianstimulus.com/a/secretfunnels
VIDEO – Podcasting or Youtubing Which Is Right For You

Should you start a YouTube channel or Podcast this year? In this video Pat Flynn, creator of Smart Passive Income share the pros and cons of each, how to start and how to make money.
7 Top Small Business Ideas for Students You Can Totally Try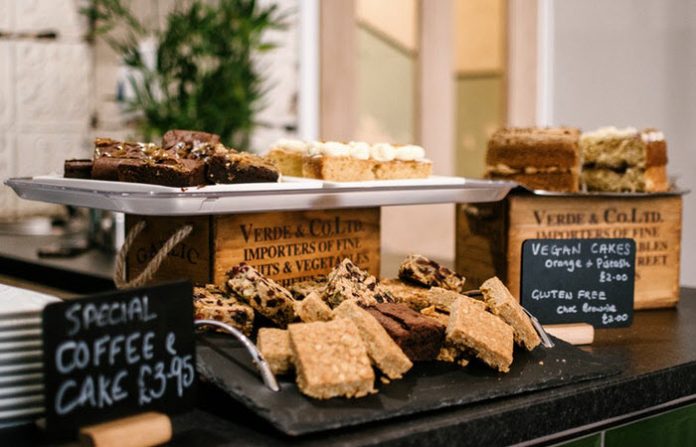 You don't really have to work for somebody else just to fund your education and avoid becoming a slave to student debt. By setting up and launching your own business, you can have the money and the flexibility you need to focus on your studies.
Here are 7 small business ideas for students you have to try out.
DISCIPLING A NEW CHRISTIAN? 3 REASONS TO START WITH THIS BOOK OF THE BIBLE
Most often when I'm reading the Bible with someone to disciple them or to help them explore Christianity, I start with the Gospel of Matthew.

IT HELPS THEM UNDERSTAND AN ANCIENT TRADITION.
For someone who's unfamiliar with Scripture, it's easy to help them understand that the Bible is broken down into two parts: an old covenant and a new covenant. Because of that, it also makes sense to most new Bible readers that the beginning of one of those sections—Matthew—is a natural place to start.
Well that's all for today! But I do need your help. Can YOU send me any questions or problems you are having concerning business OR ministry (local or online)?
I want to bring value to you as part of the POSSE!

I believe in YOU!
Remember – Show up – Be Awesome – Bless Others
In Him,
JMb <><
Bishop James I Feel God Brown
The Internets Favorite Pastor
Visit My Blog http://www.ifeelgod.org –
http://www.1000churches.org – Kingdom Ministry

Not sure the best way to get started?
Follow these simple steps to hit the ground running.
Step #1 – Get The Funnel Books:
​





















Material Disclosure:

My opinion is not for sale, but in some cases on products I already like, I receive compensation for links in my articles through affiliate arrangements. So, I may be an affiliate of some of the links in this email. That means I receive a commission if you purchase something after clicking on my link. I only recommend products I love or people I totally trust. You never pay more, and sometimes I'm able to negotiate special discounts and bonuses. However, you should always do your own research and due diligence.