Dear Posse!

Its I Feel God Brown again with more inspiration, tips, and techniques for your businesses and ministries.

Today is Wednesday Hump Day here are some tips that I hope help you learn something new, but most importantly Remember, Your Feelings Matter!

First, 5 Critical Shifts You Need to Make to Market Your Expertise in 2019
Second, Get Amazon To Donate To Your Non-Profit
Finally, Secret Funnel Strategy

Get Amazon To Donate To Your Non-Profit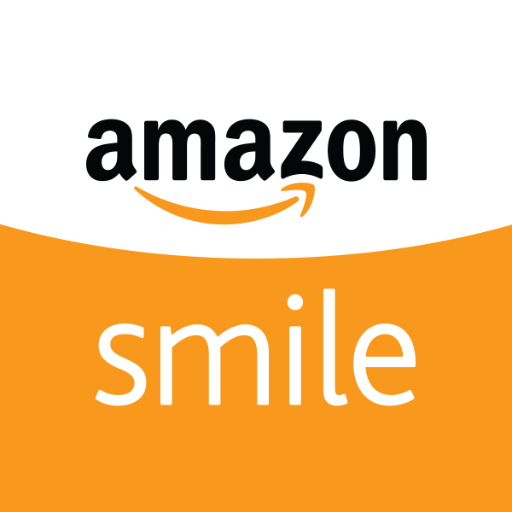 AmazonSmile is a website operated by Amazon with the same products, prices, and shopping features as Amazon.com. The difference is that when you shop on AmazonSmile, the AmazonSmile Foundation will donate 0.5% of the purchase price of eligible products to the charitable organization of your choice.

5 Critical Shifts You Need to Make to Market Your Expertise in 2019
The Old School Marketing Approach isn't working anymore. The look-at-me-meeting-in-my-private jet ads, the sales pages with countdown timers, the massive affiliate campaigns…we have all wised up to the Good Ol' Boys way of marketing. It doesn't feel right. Frankly, it doesn't work anymore.
Now is the time to shift and take advantage of what is happening to grow your business and impact.

FBS – Secret Funnel Strategy
This training was super helpful for me, so I wanted to pass it along to you…
Here's the link I used to check out the free training

→ http://christianstimulus.com/a/secretfunnels
Listen up, Your Feelings Matter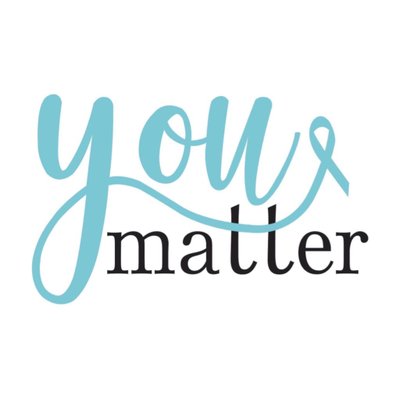 You may think you don't matter in this world, that you are nothing special in the grand scheme of this Universe, and that your feelings don't matter to anyone, even yourself.

But listen up, will you? You can't strip yourself away from others just because you think you aren't important.
Well that's all for today! But I do need your help. Can YOU send me any questions or problems you are having concerning business OR ministry (local or online)?
I want to bring value to you as part of the POSSE!

I believe in YOU!

Remember – Show up – Be Awesome – Bless Others
In Him,
JMb <><
Bishop James I Feel God Brown
The Internets Favorite Pastor
Visit My Blog http://www.ifeelgod.org –
http://www.1000churches.org – Kingdom Ministry

Not sure the best way to get started?
Follow these simple steps to hit the ground running.
Step #1 – Get The Funnel Books:
​





















Material Disclosure:

My opinion is not for sale, but in some cases on products I already like, I receive compensation for links in my articles through affiliate arrangements. So, I may be an affiliate of some of the links in this email. That means I receive a commission if you purchase something after clicking on my link. I only recommend products I love or people I totally trust. You never pay more, and sometimes I'm able to negotiate special discounts and bonuses. However, you should always do your own research and due diligence.