Dear Posse!

Its I Feel God Brown again with more inspiration, tips, and techniques for your businesses and ministries.

Today is Sunday Sonday Mothers Day here are some items that I hope help you learn something new, but most importantly always have a dream!

First, Mothers: A Will and A Dream
Second, 3 Major Crimes Against the Soul
Finally, 8 STEPS TO DREAMING BIGGER


Mothers: A Will and A Dream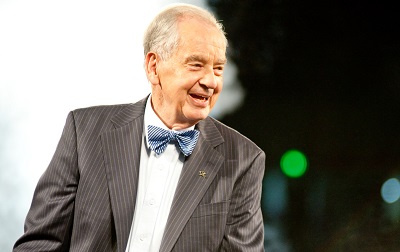 She was black, a divorced high-school dropout, living in a public housing project in Paducah, Kentucky, with four children under eight. The mother was in a seemingly hopeless situation. However, a wise man once said there are no hopeless situations, only some people who lose hope in their situation. Rochelle Johnson did not lose hope, so she went to bat for herself and her children and changed the odds. ~Ziglar
8 STEPS TO DREAMING BIGGER
Everybody needs a dream. In fact, God wired you to dream dreams, and from Joseph to Daniel to Peter, the Bible is filled with stories of God giving his people great dreams.
FBS – Secret Funnel Strategy
This training was super helpful for me, so I wanted to pass it along to you…
Here's the link I used to check out the free training

→ http://christianstimulus.com/a/secretfunnels


3 Major Crimes Against the Soul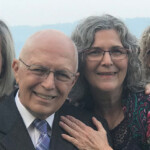 "Behold, all souls are mine; as the soul of the father, so also the soul of the son is mine: the soul that sinneth, it shall die" —Ezekiel 18:4
This verse reveals the possibility of three major crimes people commit against the soul. Be sure you are not guilty of any of these crimes against the soul.
Well that's all for today! But I do need your help. Can YOU send me any questions or problems you are having concerning business OR ministry (local or online)?

I want to bring value to you as part of the POSSE!

I believe in YOU!


Remember – Show up – Be Awesome – Bless Others

In Him,
JMb <><
Bishop James I Feel God Brown
The Internets Favorite Pastor
Visit My Blog http://www.ifeelgod.org –
http://www.1000churches.org – Kingdom Ministry

Not sure the best way to get started?
Follow these simple steps to hit the ground running.
Step #1 – Get The Funnel Books: