Dear Posse!
Its I Feel God Brown again with more tips and techniques for your businesses and ministries.
Today is Monday Motivation Day here are some items that I hope help you but most importantly DON'T WORRY.
First, Don't Worry!
Second, Interactive personal training site

Finally, Learn a language for free. Forever.

Free Bowling: Kids Bowl Free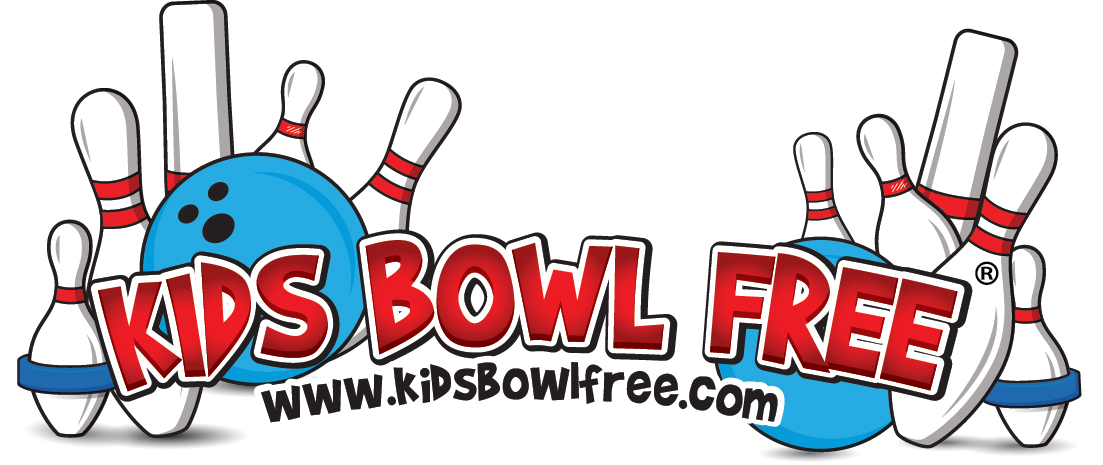 We have used this for the Grand Kids the last 2 summers. All you pay for is shoes. (jmb<><)
Registered Kids Receive 2 FREE GAMES Of Bowling Each Day Of The KBF Program All Summer Long, Valued At Over $500 Per Child! This program is designed by bowling centers to give back to the community and provide a safe, secure, and fun way for kids to spend time this summer.
Check out this free, interactive personal training site

(it's perfect for beginners)
Weight training isn't just for body builders. You've heard this before, right? Weight training burns calories, strengthens your heart, boost your mental well-being, and prevents injuries. It's also great as we age; even light weight training can protect bone density and preserve muscle mass as we age.

There is no shortage of apps and websites that offer free content to help you get in shape. If you're thinking about adding weight training to your regular workout routine, or if you're just looking for a resource to change up your weight training, and you don't want to pay a personal trainer, we found a website that offers free, user-friendly content.
Learn a language for free. Forever.
Duolingo is the world's most popular way to learn a language. It's 100% free, fun and science-based. Practice online or on the apps! As of January 2019 the language-learning website and app offer 85 different language courses in 24 languages

FBS – Secret Funnel Strategy
This training was super helpful for me, so I wanted to pass it along to you…
Here's the link I used to check out the free training
→ http://christianstimulus.com/a/secretfunnels

Don't Worry!
Don't worry about anything; instead, pray about everything. Tell God what you need, and thank him for all he has done. Then you will experience God's peace, which exceeds anything we can understand. His peace will guard your hearts and minds as you live in Christ Jesus. Philippians 4:6-7
http://snip.ly/jrj52g
Well that's all for today! But I do need your help. Can YOU send me any questions or problems you are having concerning business OR ministry (local or online)?
I want to bring value to you as part of the POSSE!
I believe in YOU!
Remember – Show up – Be Awesome – Bless Others
In Him,
JMb <><
Bishop James I Feel God Brown
The Internets Favorite Pastor
Visit My Blog http://www.ifeelgod.org –
http://www.1000churches.org – Kingdom Ministry