Dear Posse!

Its I Feel God Brown again with more tips and techniques for your businesses and ministries.

Today is Sunday SonDay here are some items that I hope help you get to the other side.

First,  Download the Free Bible Gateway App
Second, 25 Tips for Becoming a Writer
Finally,  In the Market for a Car? Read This First


Download the Free Bible Gateway App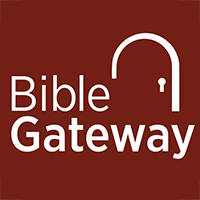 Want to make Scripture a bigger part of your daily life? Download the award-winning Bible Gateway App and you'll have immediate access to the Bible each day from morning to night.

25 Tips for Becoming a Writer
Encouragement and guidance distilled from my years as an author
By Shaunta Grimes
http://bit.ly/2DLkC9W
In the Market for a Car? Read This First
You likely already know that buying a used car is a better financial decision than buying a new one. Today, we'll explain how much better it can be.
Free Content Articles: Happiness Is A Choice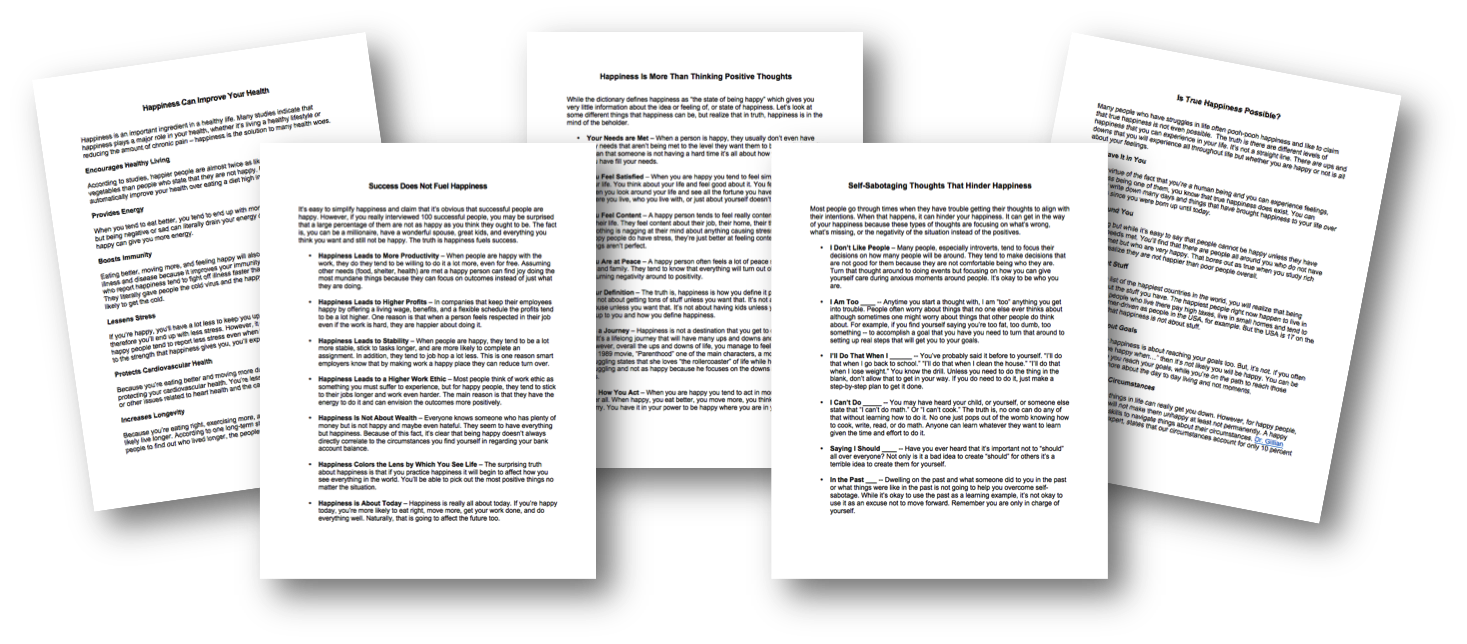 DONE-FOR-YOU CONTENT Ready-to-Brand, Monetize & Publish:
Free 5-Pack of "Happiness is a Choice" Articles. We all want to be happy in life. We talk about how we want to be happy, but most of us do nothing about it. Help your audience live happier lives with this 5-pack of articles that you can use on your website, on social media, in your newsletters and more.
FBS – Secret Funnel Strategy
This training was super helpful for me, so I wanted to pass it along to you…
Here's the link I used to check out the free training
→ http://christianstimulus.com/a/secretfunnels

Are You Making Gods For Yourself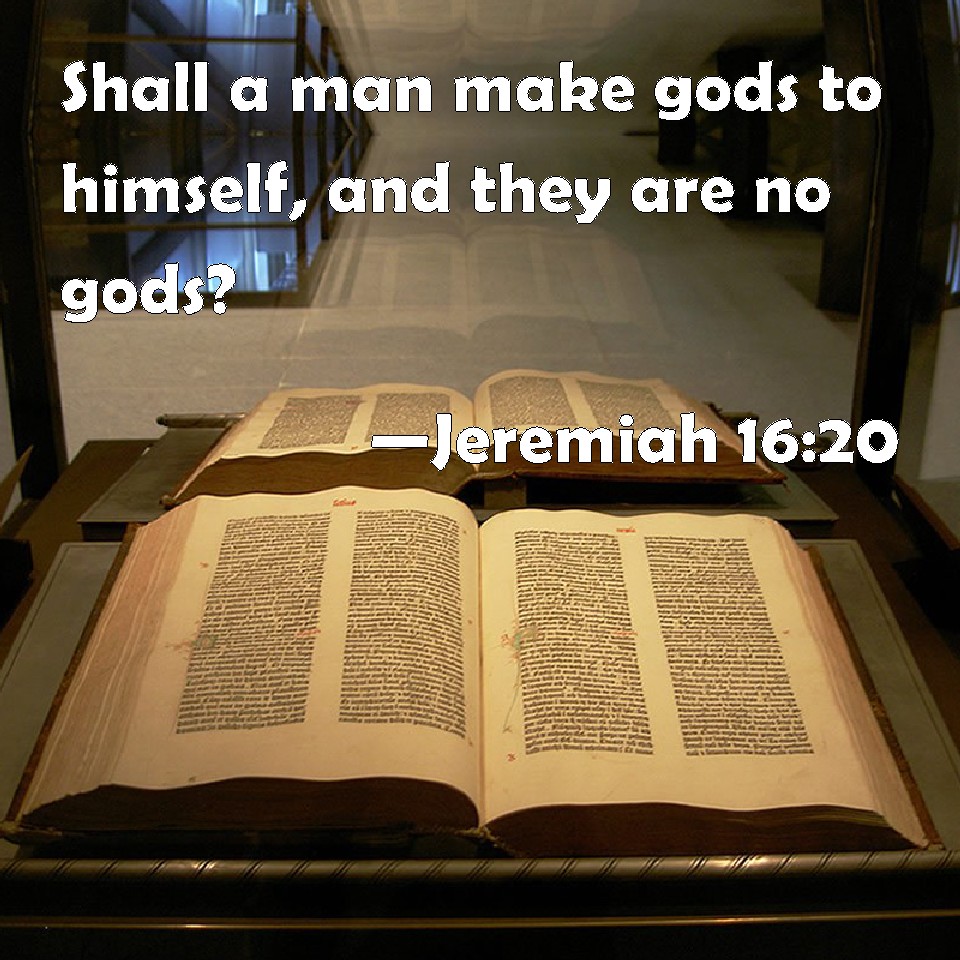 "Shall a man make gods unto himself, and they are no gods."
Jeremiah 16:20

One great besetting sin of ancient Israel was idolatry, and the spiritual Israel are vexed with a tendency to the same folly. Remphan's star shines no longer, and the women weep no more for Tammuz, but Mammon still intrudes his golden calf, and the shrines of pride are not forsaken. Self in various forms struggles to subdue the chosen ones under its dominion, and the flesh sets up its altars wherever it can find space for them. Favourite children are often the cause of much sin in believers; the Lord is grieved when he sees us doting upon them above measure; they will live to be as great a curse to us as Absalom was to David, or they will be taken from us to leave our homes desolate. If Christians desire to grow thorns to stuff their sleepless pillows, let them dote on their dear ones.

Well that's all for today! But I do need your help. Can YOU send me any questions or problems you are having concerning business OR ministry (local or online)?
I want to bring value to you as part of the POSSE!
I believe in YOU!
Remember – Show up – Be Awesome – Bless Others
In Him,
JMb <><
Bishop James I Feel God Brown
The Internets Favorite Pastor
Visit My Blog http://www.ifeelgod.org –
http://www.1000churches.org – Kingdom Ministry