Dear Posse!

Its I Feel God Brown again with more tips and techniques for your businesses and ministries.

Today is Saturday Surprises Day here are some items that I hope help you get to the other side.

First, Free check to see if your router has been hacked
Second, Make easy money with your supermarket receipts
Finally, Free Content Articles: Happiness Is A Choice


Free check to see if your router has been hacked by criminals
The internet is a crazy place. Not only do marketers and advertisers follow your every move, there are hackers and scammers lurking in the dark corners, ready to pounce on your personal information.

The hackers and scammers just want to flat out steal your money by way of stealing your personal information. And as much as I don't want to admit it, these hackers are smarter than the average criminal.

They use clever tactics that try to trick you into clicking on something that has the potential to crash your system, spread malware and even steal your personal information.

This helpful tool will make sure your internet connection is safe from outside dangers.

http://bit.ly/2DKYxIy

Make easy money with your supermarket receipts
Going to the grocery store can be a hassle. Making a shopping list, following said list, cutting coupons, finding items on sale, and making your way through the store without losing your sanity can be a tall order at times.

We all enjoy saving money, but browsing the local paper for coupons can be a time-consuming task that most of us would rather avoid. But, like all of life's minor problems, there is an app that can help.

Ibotta is a great way to earn passive income and it's very easy to use. And, unlike cutting coupons, it doesn't take a lot of time or effort, just a little consistency.

Free Content Articles: Happiness Is A Choice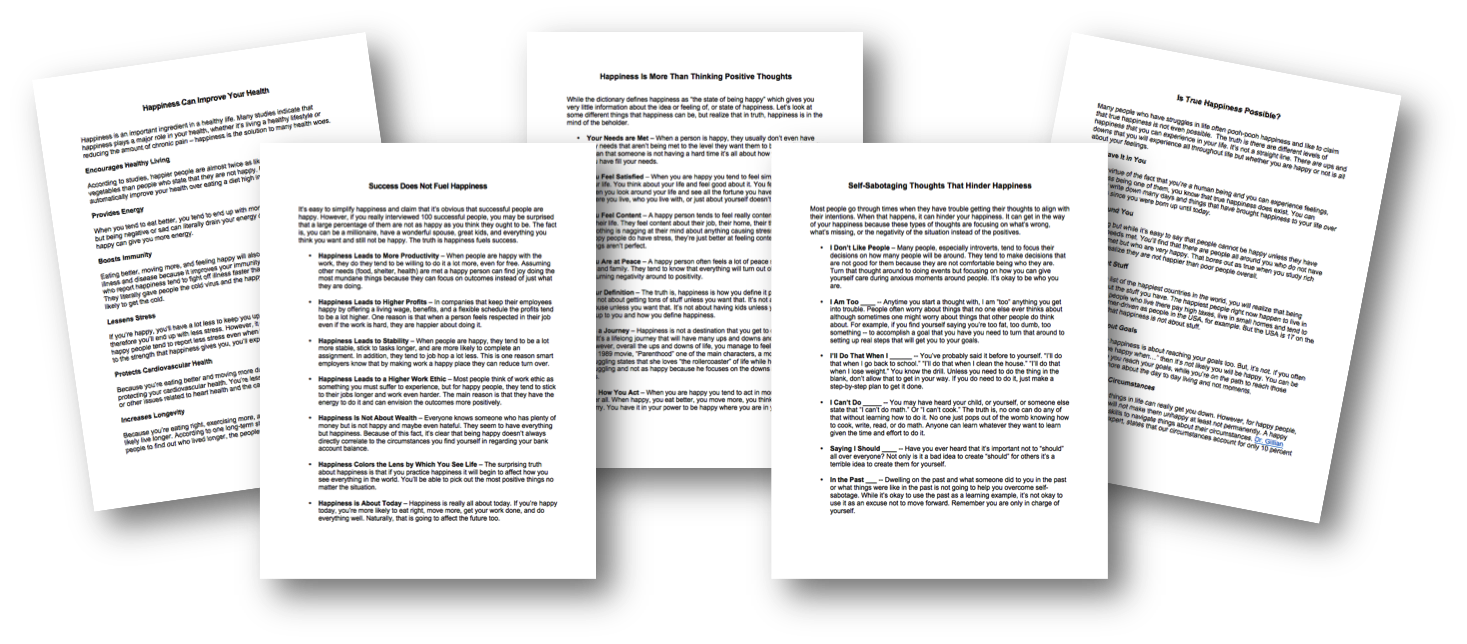 DONE-FOR-YOU CONTENT Ready-to-Brand, Monetize & Publish:
Free 5-Pack of "Happiness is a Choice" Articles. We all want to be happy in life. We talk about how we want to be happy, but most of us do nothing about it. Help your audience live happier lives with this 5-pack of articles that you can use on your website, on social media, in your newsletters and more.
FBS – Secret Funnel Strategy
This training was super helpful for me, so I wanted to pass it along to you…
Here's the link I used to check out the free training
→ http://christianstimulus.com/a/secretfunnels
Well that's all for today! But I do need your help. Can YOU send me any questions or problems you are having concerning business OR ministry (local or online)?
I want to bring value to you as part of the POSSE!
I believe in YOU!
Remember – Show up – Be Awesome – Bless Others
In Him,
JMb <><
Bishop James I Feel God Brown
The Internets Favorite Pastor
Visit My Blog http://www.ifeelgod.org –
http://www.1000churches.org – Kingdom Ministry