Dear Posse!

Its I Feel God Brown again with more tips and techniques for your businesses and ministries.

Today is Friday Freebies Day here are some items that I hope help you get to the other side.

First,  Grammar Checker: Grammarly
Second, Writing App: Hemingway
Finally,  Content Articles: Happiness Is A Choice


Free Grammar Checker: Grammarly
With Grammarly Great Writing is Simplified. Compose bold, clear, mistake-free writing with Grammarly's AI-powered writing assistant. Get corrections from Grammarly while you write on Gmail, Twitter, LinkedIn, and all your other favorite sites.https://www.grammarly.com/



Free Writing App: Hemingway
The Hemingway app is best for writers of all ages as is evident with its 'readability' score to help ensure sentences are not too difficult for readers. In addition, the free web version can check an unlimited number of words for the overuse of adverbs, passive voice and offers simpler alternatives to phrases.
http://www.hemingwayapp.com/

Free Content Articles: Happiness Is A Choice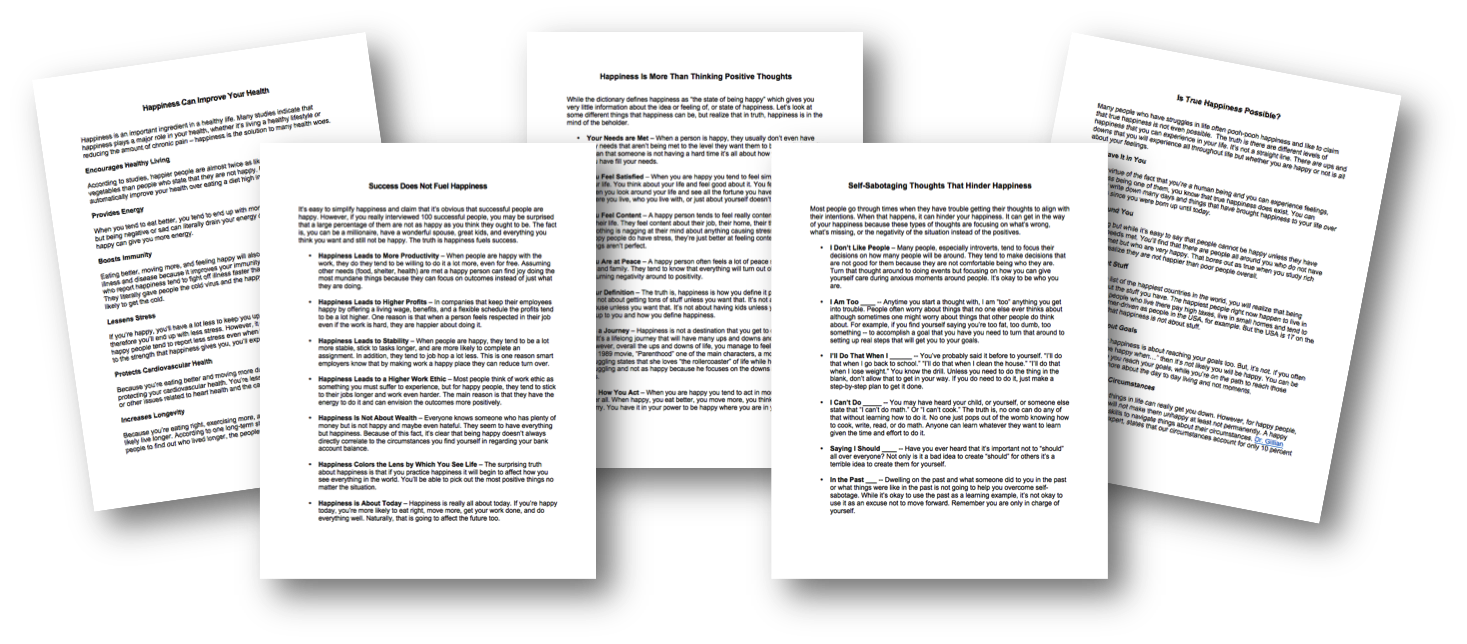 DONE-FOR-YOU CONTENT Ready-to-Brand, Monetize & Publish:
Free 5-Pack of "Happiness is a Choice" Articles. We all want to be happy in life. We talk about how we want to be happy, but most of us do nothing about it. Help your audience live happier lives with this 5-pack of articles that you can use on your website, on social media, in your newsletters and more.
FBS – Secret Funnel Strategy
This training was super helpful for me, so I wanted to pass it along to you…

Here's the link I used to check out the free training
→ http://christianstimulus.com/a/secretfunnels


God Asks Life Changing Questions
"Where are you?" Since God is the all-powerful, omniscient Creator, he clearly knew where Adam and Eve were—hiding, ashamed, in the Garden. God didn't ask this question because he couldn't locate Adam and Eve; he asked because this question would draw out the answers they needed to voice. "I heard you in the garden, and I was afraid because I was naked; so I hid," Adam answered. God's question prompted Adam to voice his fear, his shame, his effort to hide from the God who sees all.

Well that's all for today! But I do need your help. Can YOU send me any questions or problems you are having concerning business OR ministry (local or online)?

I want to bring value to you as part of the POSSE!
I believe in YOU!

Remember – Show up – Be Awesome – Bless Others

In Him,
JMb <><
Bishop James I Feel God Brown
The Internets Favorite Pastor
Visit My Blog http://www.ifeelgod.org –
http://www.1000churches.org – Kingdom Ministry