Dear Posse!

Its I Feel God Brown again with more tips and techniques for your businesses and ministries.

Today is Tips Day here are some items that I hope you will keep you grinding.

First, 24 things He learned publishing 3 books in only 6 months
Second, Renewable energy overtakes coal
Finally, These Top 3 "Diabetes Drugs" Will "Kill" You…


24 things He learned publishing 3 books in only 6 months
After I published my first book, it took six years before I published my second book. Today, only six months after publishing my second book, I'm publishing my fourth book.
http://snip.ly/crk10r



Renewable energy overtakes coal
The US is coming up on a big milestone in energy. For the first time, the renewable energy sector — that includes hydro, wind and solar power — is generating more electricity than coal. It's happening this month (which ends today), according to a new report from the Institute for Energy Economics and Financial Analysis, and it might happen again in May, too. There are two reasons for this: Investments have made renewable energy technologies cheaper, and there's more demand for cleaner energy because of concerns about climate change.
How to Use Sales Funnels To Grow Your Network…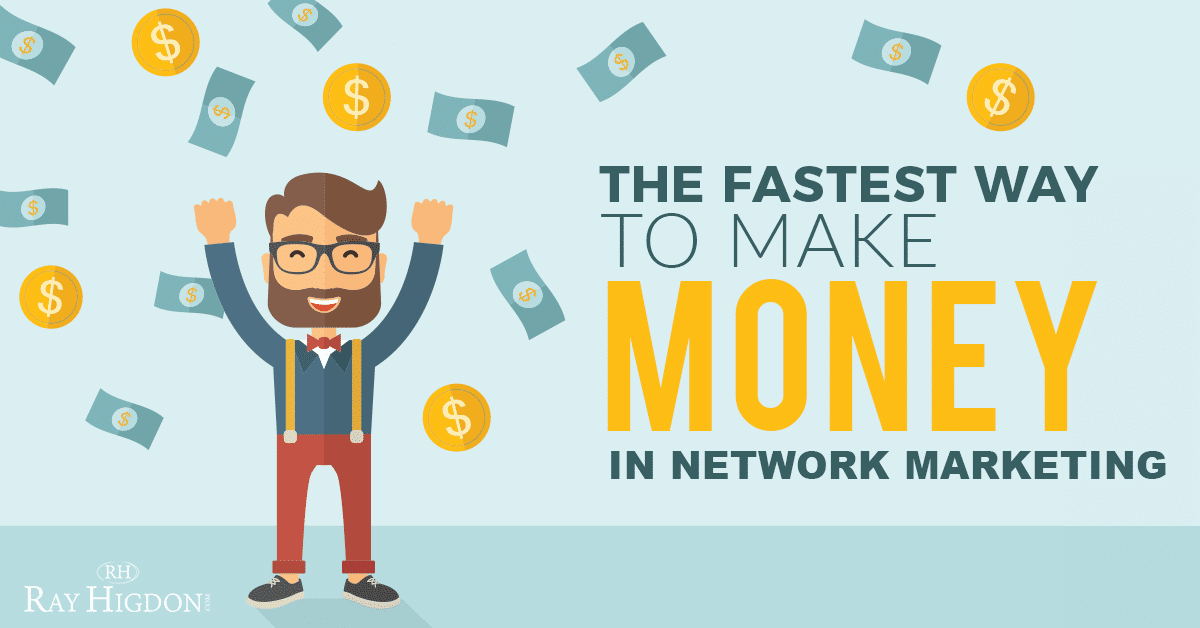 If you aren't a Network Marketer, you can skip past this little segment. But if you are, then this will be of huge interest to you!
Most people jump online and try out whatever fad is new and exciting at the time, and completely forget the CORE STRATEGY, the core FUNNELS that have made them successful up to that point.

In fact, funnels work SO well for this industry, that I created a FREE Booklet called 'Network Marketing Secrets' that talks about the '3 Lost Funnels' to growing your network marketing business online…
Click HERE to claim your free copy of Network Marketing Secrets >>
http://christianstimulus.com/a/nms


These Top 3 "Diabetes Drugs" Will "Kill" You
Learn what the Diabetes Conspiracy is all about…  Learn how Big Pharma has been lying to you just to continue GETTING your money
http://christianstimulus.com/a/diabetes
"Hey! This has all my stars!"
Your child's Bible App for Kids awards have always been stored on the device where they earned them. If your kids got a new device, or if you let them use Bible App for Kids on a different phone, they had to start from scratch. Not anymore.
http://snip.ly/pfomnd



Humility Builds Relationships
"Be humble and give more honor to others than to yourselves" (Philippians 2:3 NCV).
Pride destroys relationships. It shows up in a lot of different ways, like criticism, competition, stubbornness, and superficiality.

The problem with pride is it's self-deceiving. Everybody else can see it in us but us. When you have a problem with pride, you don't see it in your life.


Well that's all for today! But I do need your help. Can YOU send me any questions or problems you are having concerning business OR ministry (local or online)?
I want to bring value to you as part of the POSSE!
I believe in YOU!


Remember – Show up – Be Awesome – Bless Others

In Him,
JMb <><
Bishop James I Feel God Brown
The Internets Favorite Pastor
Visit My Blog http://www.ifeelgod.org –
http://www.1000churches.org – Kingdom Ministry