Dear Posse!
Its I Feel God Brown again with more tips and techniques for your businesses and ministries.
Today is Resurrection Sunday so HAPPY Resurection Day here are some items that I hope you will find useful.

First,  8 Steps to Dreaming Bigger

Second, Steps For Following-Up With Holiday Church Visitors
Finally, How to Create, Claim and Verify Your Google My Business Listing


Most Importantly Happy Resurrection Sunday!
8 Steps to Dreaming Bigger
Everybody needs a dream. In fact, God wired you to dream dreams, and from Joseph to Daniel to Peter, the Bible is filled with stories of God giving his people great dreams. Whenever you first got involved in ministry, you probably started with a big dream. Unfortunately, as you get into that ministry, your dreams can shrink to the size of the situation.
http://snip.ly/uhl4ym



Sunday Insight: Steps For Following-Up With Holiday Church Visitors

As a former lead pastor, I can certainly remember the Sundays following Easter, Christmas or some other big day. The services were usually low attended and lacked the energy that was experienced the previous week. Those were usually the Sundays where the number two guy or the youth pastor was scheduled to teach. I've been there too.
http://snip.ly/tkryqz



Hot Tip: How to Create, Claim and Verify Your Google My Business Listing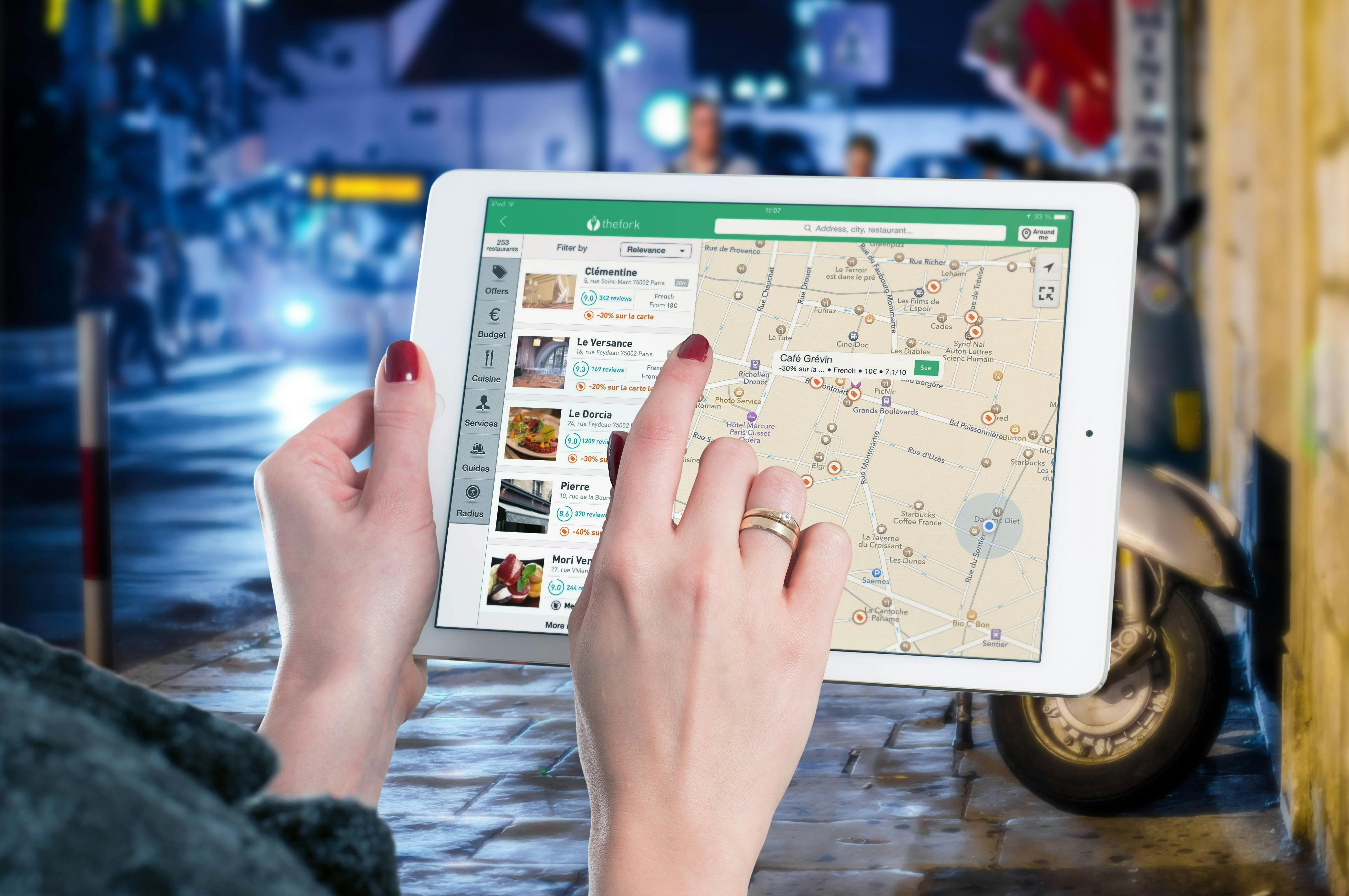 Google My Business is NOT just for businesses. Google My Business is Google's system for local search results and Google Maps search results for all local organizations – churches, schools, nonprofits and local businesses. When someone posts an online review of a local organization to Google, they are posting it to that organization's Google My Business listing.
http://snip.ly/xk5zsh



Live Webinar: The Top 10 Facebook Messenger Marketing Hacks of All Time
For some reason, not very many churches and businesses are taking advantage of Messenger marketing, even though it's the hottest opportunity in digital marketing today.
Facebook Messenger messages have an open rate of 50-80%

Facebook Messenger messages have a click-through rate of 20%, especially when using chat blasting

Facebook Messenger messages have a conversion rate of 3-5x higher than Facebook desktop ads

Facebook Messenger marketing costs 30-50x less than Facebook ad campaigns (when using Facebook Send-to-Messenger Ads)
http://christianstimulus.com/a/mmlive
Is YOUR Memory As Good As It Used To Be?
Ken Jennings Won More Money On Jeopardy Than ANYONE. Memory loss is a HUGE problem and a sad road to travel. Try BrainPill™ to stay sharp and keep a few marbles of stairs and you'll be more than happy. BrainPill™ is a leading supplement in this market!
http://snip.ly/t8ffsx


Scripture Thought : In View Of All This

In view of all this, make every effort to respond to God's promises. Supplement your faith with a generous provision of moral excellence, and moral excellence with knowledge, and knowledge with self-control, and self-control with patient endurance, and patient endurance with godliness, and godliness with brotherly affection, and brotherly affection with love for everyone. The more you grow like this, the more productive and useful you will be in your knowledge of our Lord Jesus Christ.
2 Peter 1:5-8


Well that's all for today! But I do need your help. Can YOU
send me any questions or problems you are having
concerning business OR ministry (local or online)?
I want to bring value to you as part of the POSSE!
I believe in YOU!
Remember – Show up – Be Awesome – Bless Others

In Him,
JMb <><
Bishop James I Feel God Brown
The Internets Favorite Pastor
Visit My Blog http://www.ifeelgod.org –
http://www.1000churches.org – Kingdom Ministry
P.S.Are You Hearing Gods Voice?
"How To Hear The Voice Of God –
8 Ways God Speaks To People Today"












Material Disclosure:
My opinion is not for sale, but in some cases on products I already like, I receive compensation for links in my articles through affiliate arrangements. So, I may be an affiliate of some of the links in this email. That means I receive a commission if you purchase something after clicking on my link. I only recommend products I love or people I totally trust. You never pay more, and sometimes I'm able to negotiate special discounts and bonuses. However, you should always do your own research and due diligence.