Facebook Friday: Ideas for Creating Appealing ….
Dear Posse!
Its I Feel God Brown again with more tips and techniques
for your businesses and ministries.
Today is Facebook Friday so here are a few things that
will boost your social skills!
Ideas for Creating Appealing Facebook Stories

If you've got a huge Facebook audience, it's probably
easy to just throw anything into your Facebook Story
and it's sure to gain traction. BUT if you've got a small
and growing audience, you're going to have to add a
bit more strategy to appealing to your audience and
capturing their attention, so they'll want to view your
stories on an ongoing basis.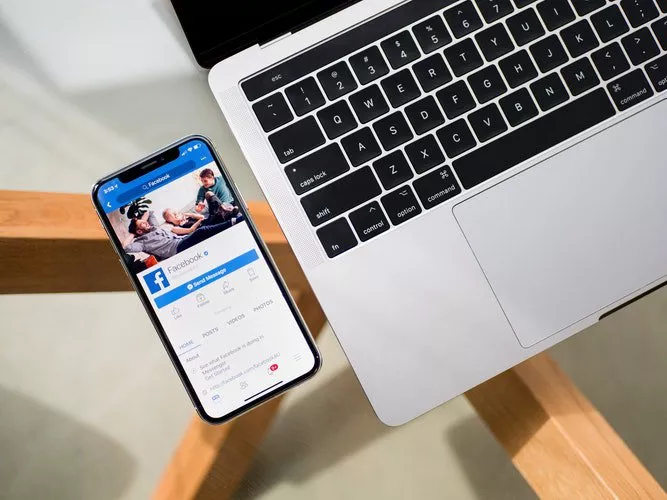 The Key Element of a Perfect Social Video
(For Mobile Audiences)

51% of all videos are being played on mobile. For Twitter,
that goes up to 93 percent! You invest in quality video
content and believe that you have every key ingredient
for the perfect video covered.
You may be right. Except that you could be forgetting
about a very important audience: mobile viewers.
As a mobile-savvy creator, you may have already optimized
your content for this audience, but it's also smart to check
in with changing mobile viewing behavior.
Undeniable Best Free Programs For Your PC

Many times I get asked what are some programs that
don't cost much that you use. My system has a lot of
programs on it. But these are free programs that
actually may be better than the expensive paid versions.
FREE Affiliate Boot Camp – Start Now

Being an affiliate is the quickest and easiest way to
really generate income online. Once you know
how its done that is! Most "GURUS" DO NOT tell you
every step you need to do in order to be successful.
You do need to invest in your learning BUT …
This course is free and is excellent on so many levels.
Visit http://christianstimulus.com/a/bootcamp for details
Well that's all for today! But I do need your help. Can YOU
send me any questions or problems you are having
concerning business OR ministry (local or online)?
I want to bring value to you as part of the POSSE!
I believe in YOU!
Remember – Show up – Be Awesome – Bless Others

In Him,
JMb <><
Bishop James I Feel God Brown
The Internets Favorite Pastor
Visit My Blog http://www.ifeelgod.org –
http://www.1000churches.org – Kingdom Ministry
P.S.Somebody Needs To See This On Today!
"How To Hear The Voice Of God –
8 Ways God Speaks To People Today"
Material Disclosure:
My opinion is not for sale, but in some cases on products I already like, I receive compensation for links in my articles through affiliate arrangements. So, I may be an affiliate of some of the links in this email. That means I receive a commission if you purchase something after clicking on my link. I only recommend products I love or people I totally trust. You never pay more, and sometimes I'm able to negotiate special discounts and bonuses. However, you should always do your own research and due diligence.