Dear Posse,
Its me I Feel God again, with more tips for your business
and ministry.
Do You Know A Ladyboss …
Or anyone (woman or man) wanting to be a boss
entrepreneur or leader?
If so, let them take a look at this FREE Training Webinar.

FREE TRAINING WEBINAR! Learn How A Newbie
Female Entrepreneur Starting Out With Zero Tech 
Experience And No Product, Launched  And…  
Changed the Lives of 1.3 Million Women 
IF she did it, SO CAN YOU! 
http://christianstimulus.com/a/ladyboss 

And … Free Stock Photos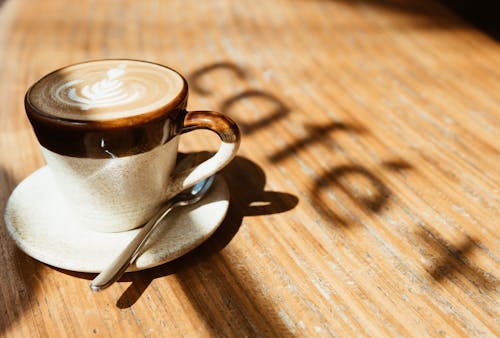 Do you ever need stock photos for your 
website or publications? Do you hate to 
pay for them? This site allows you to get 
quality photos and graphics for 
ABSOLUTELY FREE 
visit PEXELS http://bit.ly/2VxN8Tv


And … Password Manager
I have used LASTPASS for at least 3 years and I love it!

Simplify your life. LastPass remembers all your passwords,
so you don't have to. The Free plan is usually more than
great and LastPass works on ALL my devices.

Well that's all for today! But I do need your help. Can YOU
send me any questions or problems you are having
concerning business OR ministry (local or online)?
I want to bring value to you as part of the POSSE!
I believe in YOU!
Remember – Show up – Be Awesome – Bless Others

In Him,
JMb <><
Bishop James I Feel God Brown
The Internets Favorite Pastor
Visit My Blog http://www.ifeelgod.org –
http://www.1000churches.org – Kingdom Ministry
Material Disclosure:
My opinion is not for sale, but in some cases on products I already like, I receive compensation for links in my articles through affiliate arrangements. So, I may be an affiliate of some of the links in this email. That means I receive a commission if you purchase something after clicking on my link. I only recommend products I love or people I totally trust. You never pay more, and sometimes I'm able to negotiate special discounts and bonuses. However, you should always do your own research and due diligence.